I've been using the same pentab since 2014, it's a second hand one too, it's getting old and I want to buy some if I save enough money!
Uta no Prince-sama fanarts and mini Dojin! Will draw other fandom too (like A3! etc) but currently in Utapri idol hell For Indonesian without paypal, you can go here: https://trakteer.id/maya-harren-gxfwb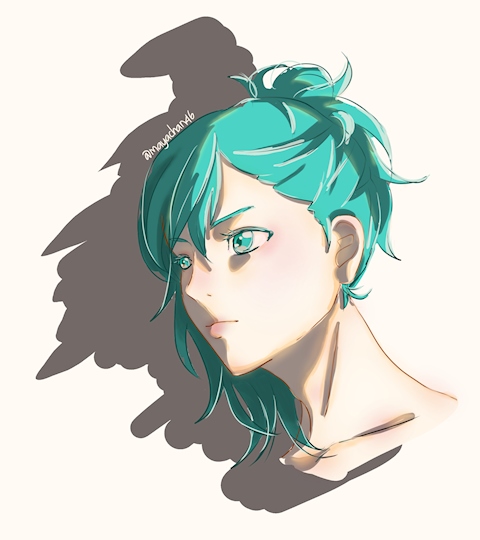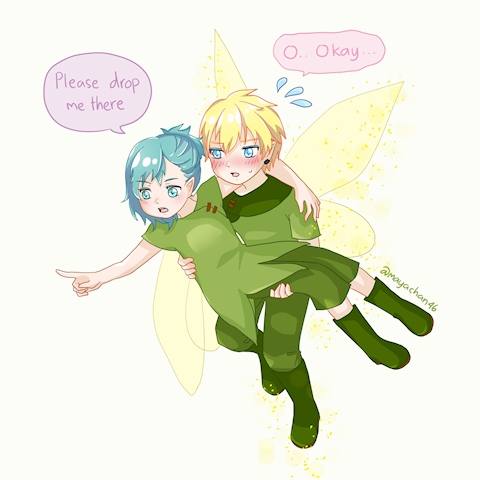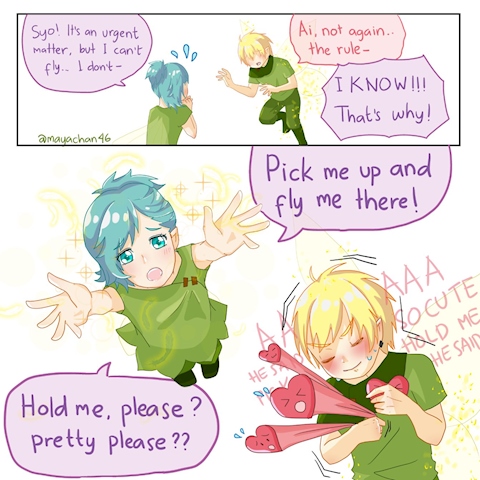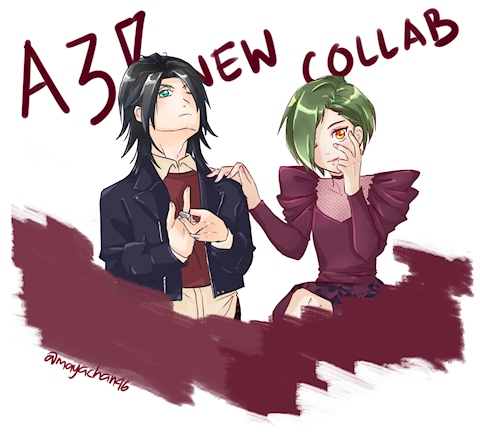 Ko-fi helps creators earn money doing what they love. We don't take a fee from donations!
Start a Page