I'm a Medievalist, a Celticist, a technologist, and I write for money.
x
3
Received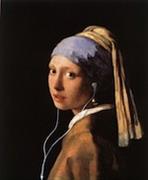 Medievalist
I'm very glad people have found my sites useful and interesting, and would be delighted if you felt like buying me a coffee. I confess that it's possible you might be buying me tea, though, because I like both (I am fueled by caffeine, and chocolate). Thank you so much, either way.
Ko-fi helps creators earn money from their passion. We don't take a fee from donations!
Start a Page