I'm game designer and illustrator living in Western Canada. I generally make little print-and-play games. This year I'm making monthly updates for Paper Pinball, my arcade-themed solo game. Supporters get the Paper Pinball table of the month, plus at least one other reward (a zine, a game, a comic), almost-daily warm up drawings, access to my work-in-progress folder and VIP status on the Metal Snail Discord.
x
24
Received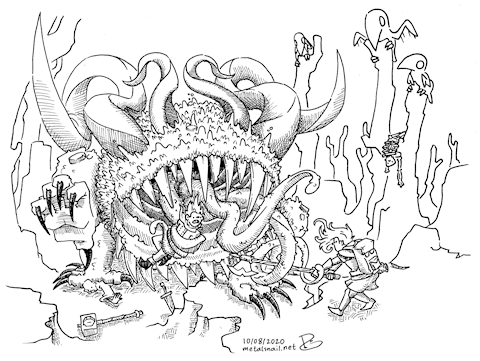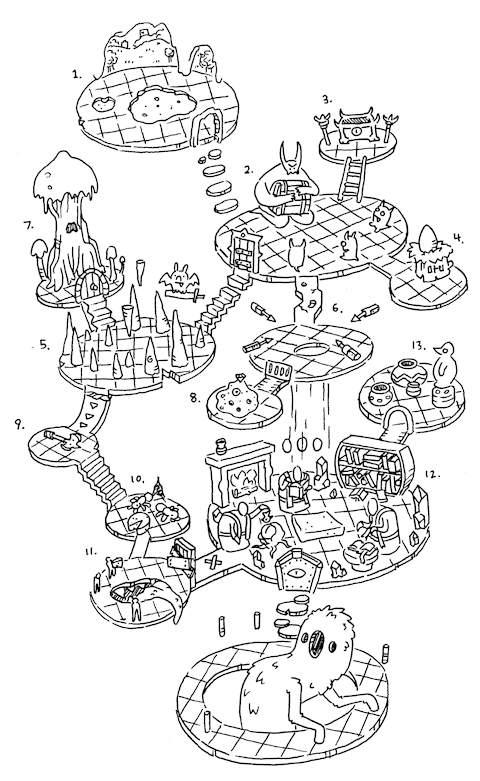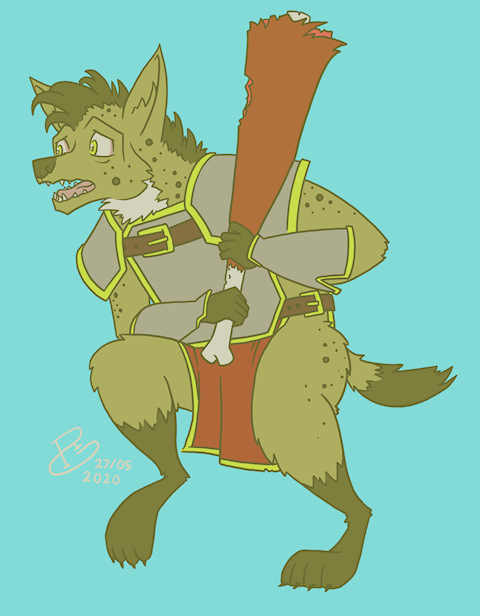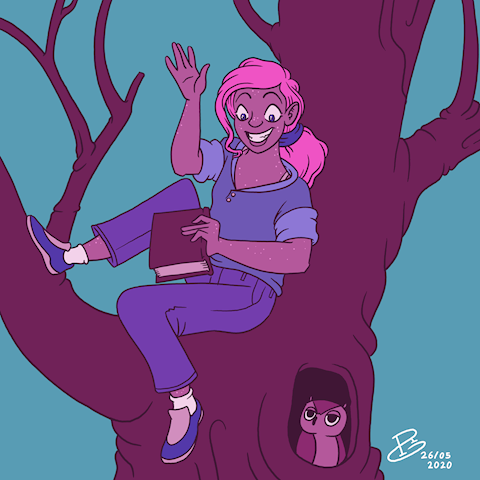 Buy a Coffee for Robin Gibson
Ko-fi helps creators earn money doing what they love. We don't take a fee from donations!
Start a Page