Relief Funds for my family
Anything that I make from commission or receive as tips or donations will go directly to help my family's difficult economical situation.
Animanga/cartoon artist. 27 years old. Ex-animation student. Not milk.
x
2102
Received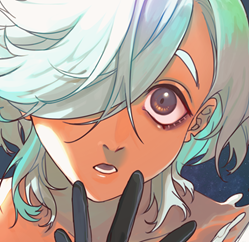 MIK
Starting out on Ko-fi for commissions and upcoming new things.
Ko-fi helps creators earn money doing what they love. We take 0% fee on donations!
Start a Page