Summer 2019 I am moving house, and I have the goal of getting a cat! I really think having a kitty will help with my mental health - I'll never be lonely! However, moving house is expensive, so I need a bit of help with that.
Hi! Mind the Page is a blog dedicated to books with representation of mental illnesses run by Wendy, also known as whatthelog. I am currently diagnosed with anxiety, depression, and Borderline Personality Disorder. I am also a huge reader! When first diagnosed with BPD, I had a lot of difficulty finding books that represented this mental health condition in a respectful and accurate way. That's what made me think of creating this. I aim to make this a space where people with lived experiences of mental illnesses can find book reviews by own voices bloggers. If you have any questions, check my FAQ page on the blog, and if your question hasn't been answered there, feel free to shoot me an email at mindthepage@gmail.com.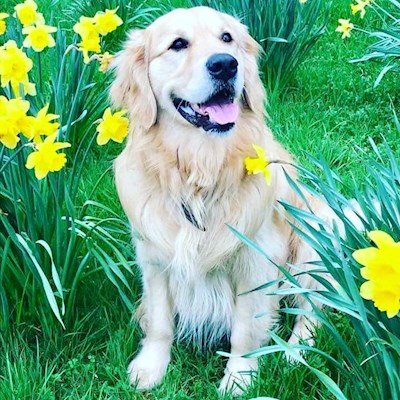 Ko-fi helps creators earn money doing what they love. We take 0% fee on donations!
Start a Page