Will go towards putting volume 1 of Jekyll and Hyde in print.
Hello and please, call me Mary. This is a tipping jar for my webcomics and art. Every little bit helps and brings me closer to making prints of my work.
x
6
Received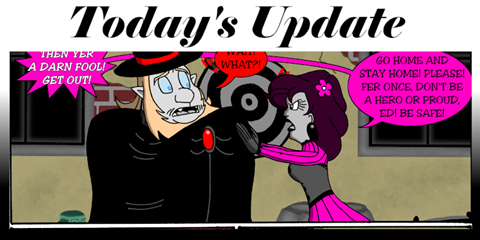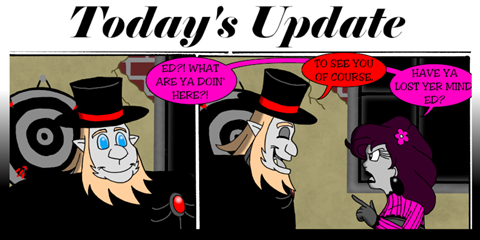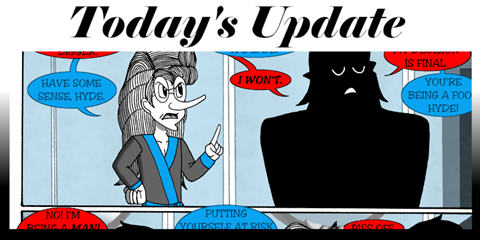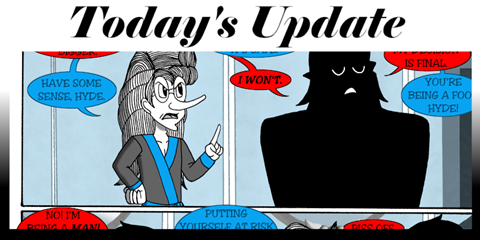 Ko-fi helps creators earn money doing what they love. We take 0% fee on donations!
Start a Page