Momo Kurumi is an artist, designer, and cosplayer with an eye for the fantastical, the whimsical, and the magical. She likes her designs to tell a story and take your imagination to far off places!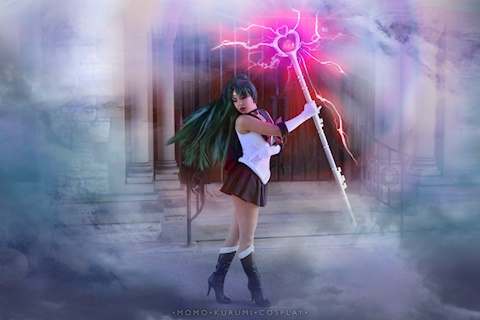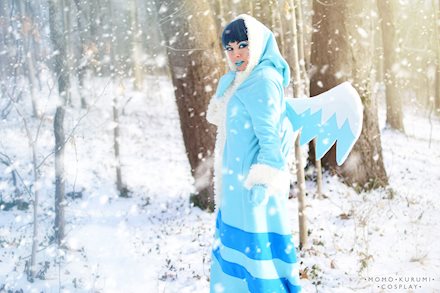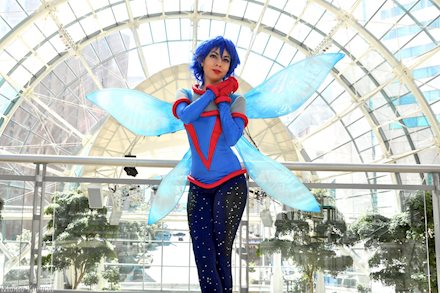 Buy a Coffee for Momo Kurumi
Ko-fi helps creators earn money doing what they love. We don't take a fee from donations!
Start a Page