My name is Natasha Steer and I am a freelance Creative Practitioner based in Medway, Kent. I run creative sessions in the local community to help people feel happier and healthier. I also run Cookery Schools, Nature workshops and enjoy working with people to celebrate local heritage. During this difficult time with COVID-19 I will be running a series of free online creative sessions through Facebook Live for people and generally doing my best to keep the creativity flowing in peoples homes while they try to keep safe. Any donations will help with food supplies for myself, my husband and our two beloved cats Mr Tibbs and Gary.
x
37
Received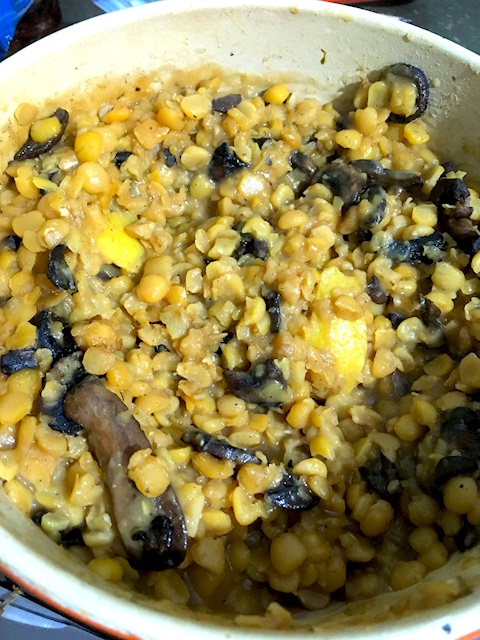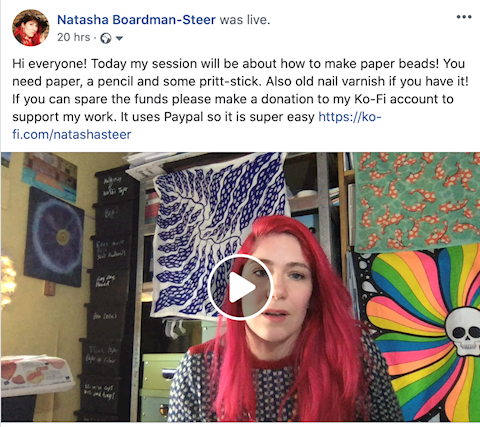 Buy a Coffee for Natasha Steer
Ko-fi helps creators earn money doing what they love. We don't take a fee from donations!
Start a Page