Support for Ocean by the Sea
These words always find a way to escape my body and paint themselves on the air, pulling these threads from within, stitching them on paper. A book of poetry.
Poet delicately remixing simple moments with reality.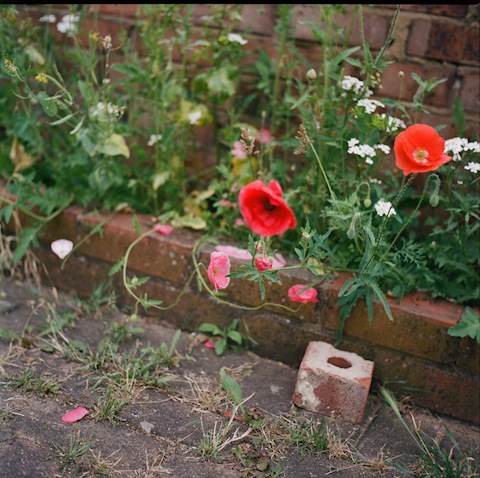 Ko-fi helps creators earn money doing what they love. We don't take a fee from donations!
Start a Page