Buy me a ko-fi and get a nice doodle in return. Donating helps me continue making art every month.
Hello, I'm PandaDough! I've been drawing for over 8 over years and recently been messing with digital art and graphic design the last 2 years. Hope you enjoy my art stuff and I am available for commissions.
x
183
Received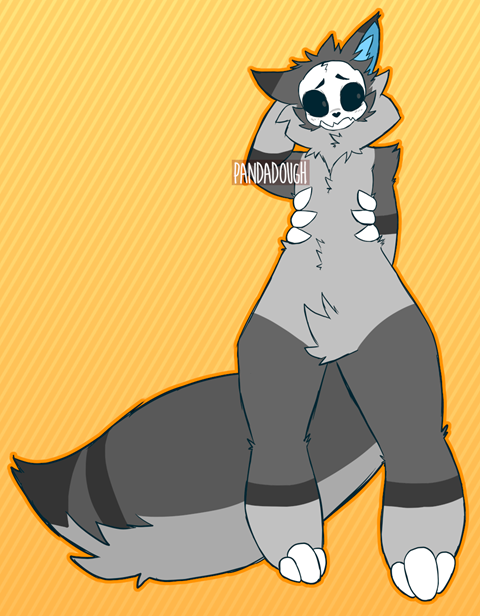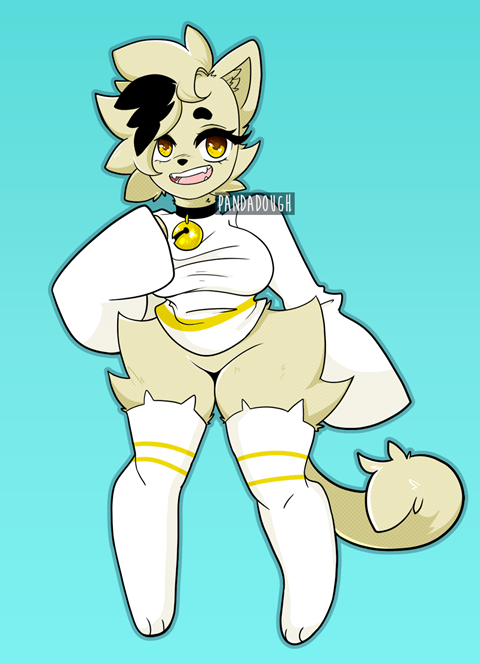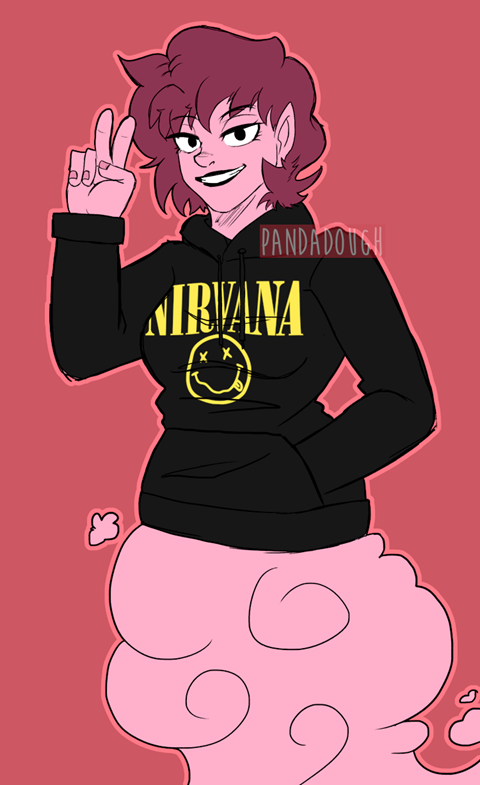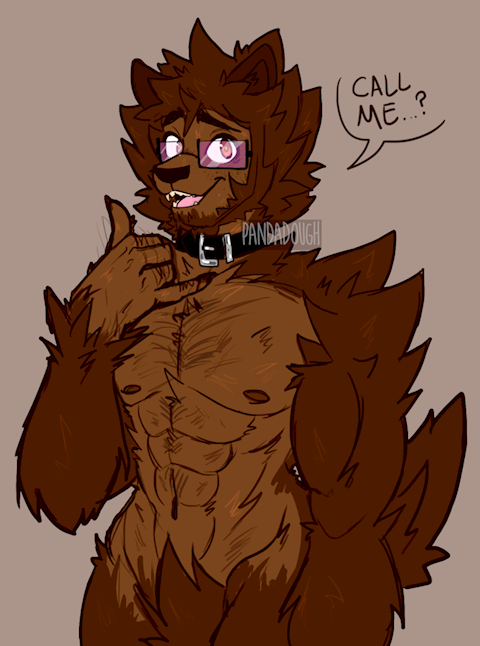 Ko-fi helps creators earn money doing what they love. We take 0% fee on donations!
Start a Page