I have my VidCon ticket taken care of, Air BnB paid off, and plane tickets purchased! But I still need some extra money stored away for my trip- Uber rides, groceries, etc. So if you guys could toss a little spare cash my way, I'd really appreciate it! Any amount counts and a little goes a long way.
I'm a pantsless loser who makes content on YouTube. By supporting me, you dont just support the production of a few videos on YouTube; you support my art, my passion, my job, really my lifestyle! I am always in need of some cash, be it for art, food, and of course, the ever haunting medical bills. So a little goes a long way towards helping me out!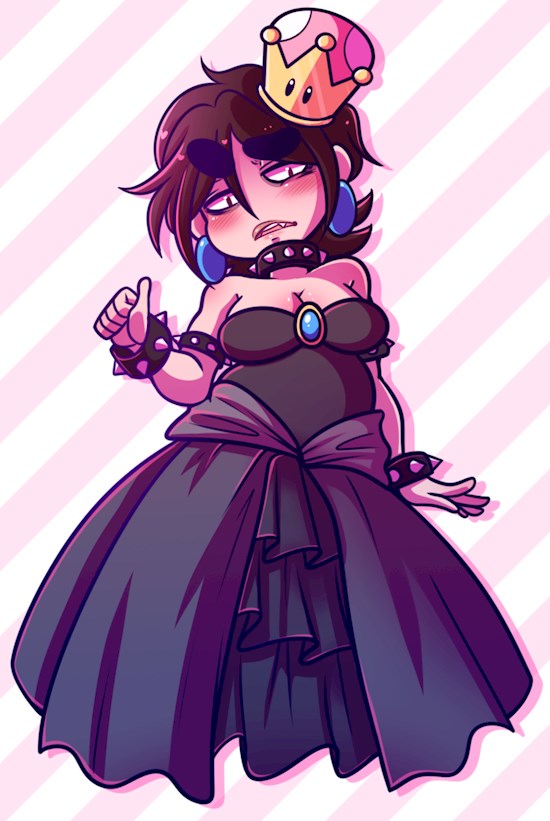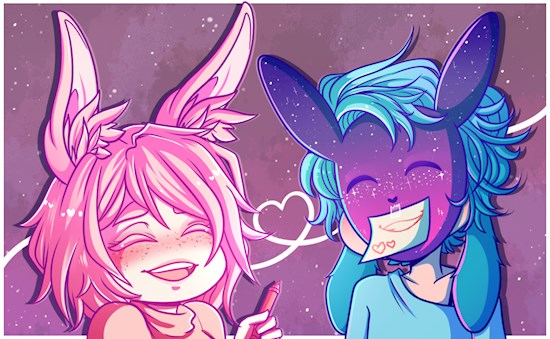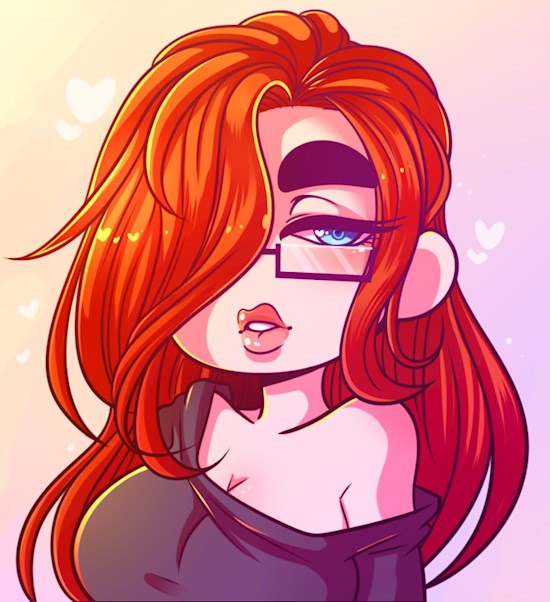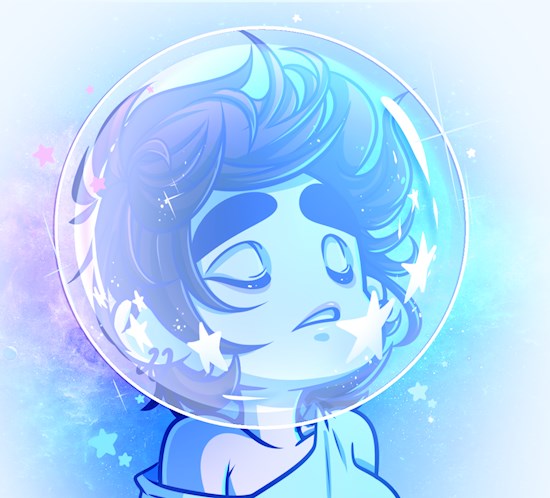 Ko-fi helps creators earn money doing what they love. We don't take a fee from donations!
Start a Page