Nip to the pub (in our minds), have a nice cold pint and wait for all this to blow over. What's that? The roof needs fixing? Will you start the funds please
Paul Flannery is the creative mind behind award winning shows such as Knightmare Live, The MMORPG Show and Role Play Gourmet. A comedic wizard and games master, Paul will be live streaming RPGs, choose your own adventure style games to help you through the apocalypse. As an entirely freelance individual, Paul's professional life has been completely ravaged by the current situation. Therefore a lot of the goals on here will be rent based.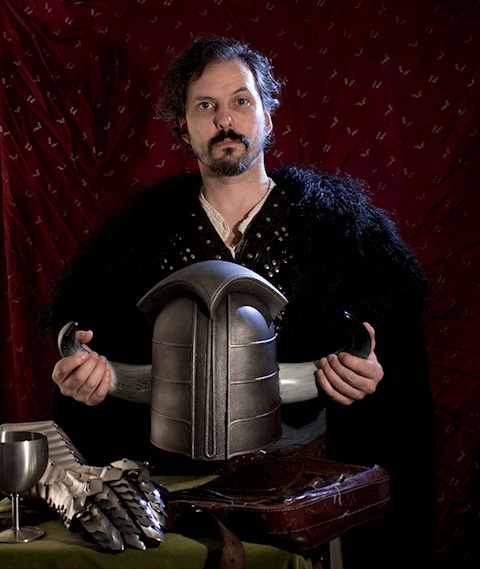 Buy a Mind Beer for Knightmare Live
Ko-fi helps creators earn money doing what they love. We don't take a fee from donations!
Start a Page