I'm an avid outdoors person with over 25 years spent backpacking, hiking, camping, and backcountry skiing. I currently call Moab, UT, my home after nearly 20 years in Boulder, CO. I've done some long walks, but I like to get out as much as I can in all four seasons. And I enjoy writing about it. Borrowing an idea from well-known outdoor writer Chris Townsend, I am instituting a tip jar of sorts. If you like what you read, tip me a cup of coffee —no need to sign up for anything. My content, as always, will remain free for everyone.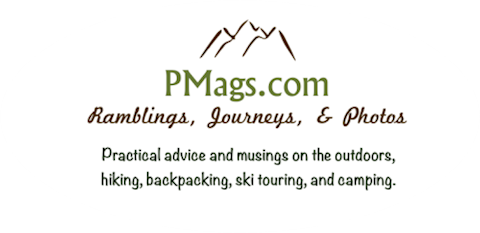 Buy a Coffee for Paul Mags
Ko-fi helps creators earn money doing what they love. We don't take a fee from donations!
Start a Page