I've got back into 3D, but my miniPC with its l'il GTX960M grahics card struggles. A decent new PC with a decent nVidia card (RTX2060+) would enable me to work at a significantly faster speed! It's also not cheap...
Writer of m/m romance, fairly terrible artist and occasional crafter of stuff for asian ball-jointed dolls.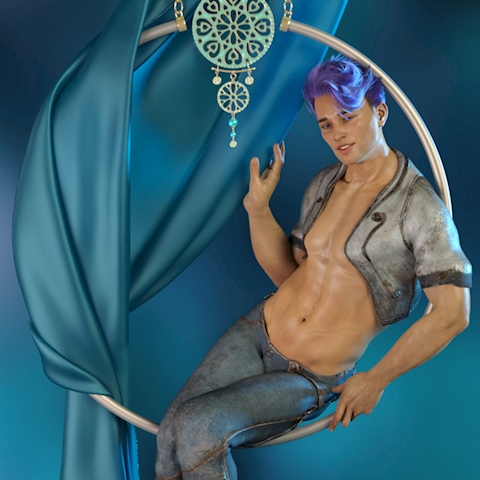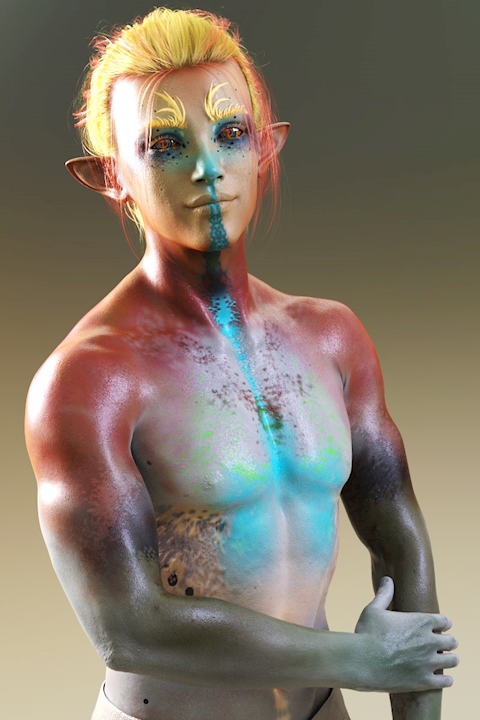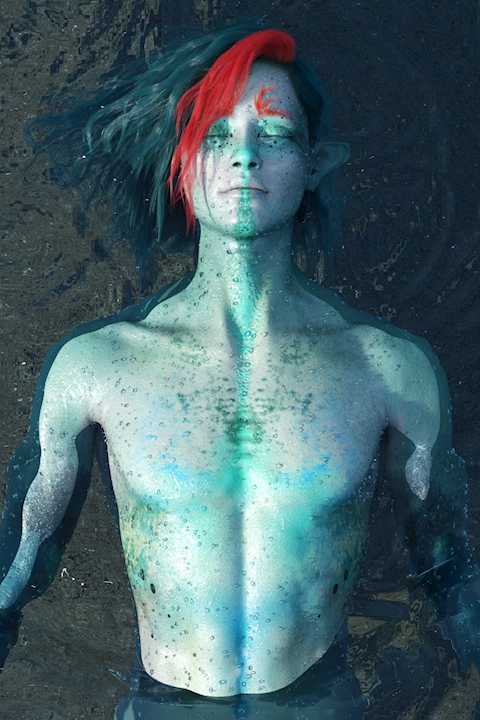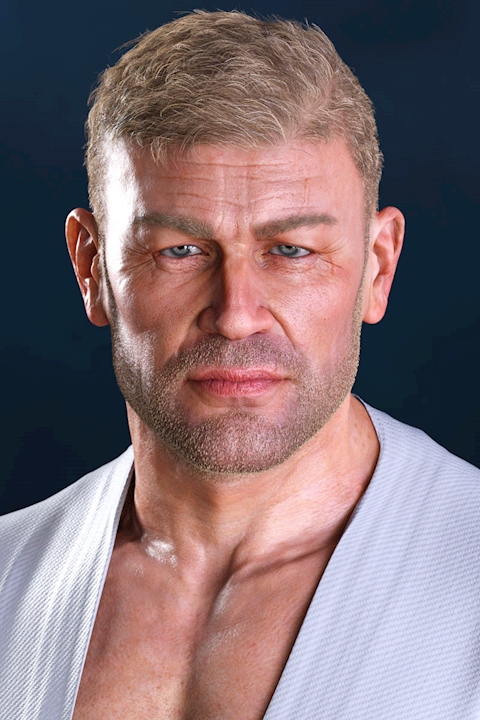 Buy a Coffee for Pax Asteriae
Ko-fi helps creators earn money doing what they love. We don't take a fee from donations!
Start a Page