hello wonderful people, I'm a theatre maker, performer, director. I teach open courses on clown, comedy, archetypes and comedia dell'arte. Also Creative Mentor and Dark Clown specialist. I am writing a book on Dark Clown - finally! If you enjoy the posts on my blog I'd love your support - it will help pay for time, editors, proof readers and for all the books I am reading for context. Thank you!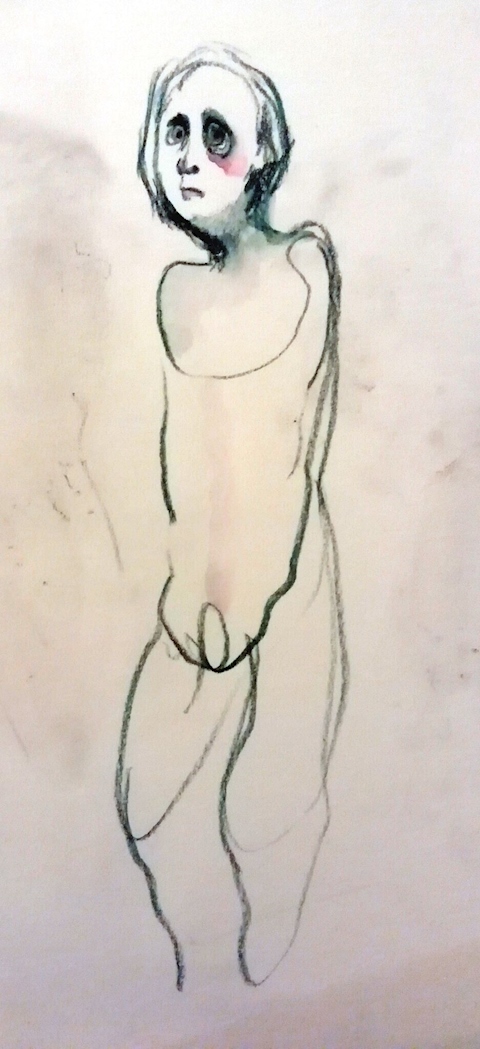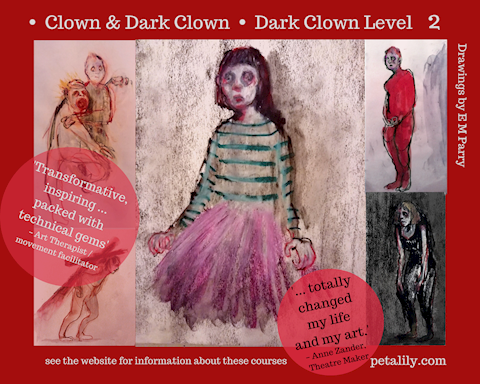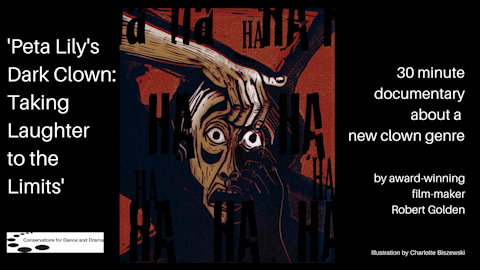 Buy a Coffee for Peta Lily
Ko-fi helps creators earn money doing what they love. We don't take a fee from donations!
Start a Page