Support Peter Pardo's Sea of Tranquility
My name is Peter Pardo, and my #1 passion in life is listening to and talking about music, specifically all forms of heavy metal, progressive rock, hard rock, classic rock, and jazz fusion. With over 20 years experience as a music journalist, my goal is to spread the word of music to anyone who loves it at much as I do. Great music & great discussion is my goal. Enjoy!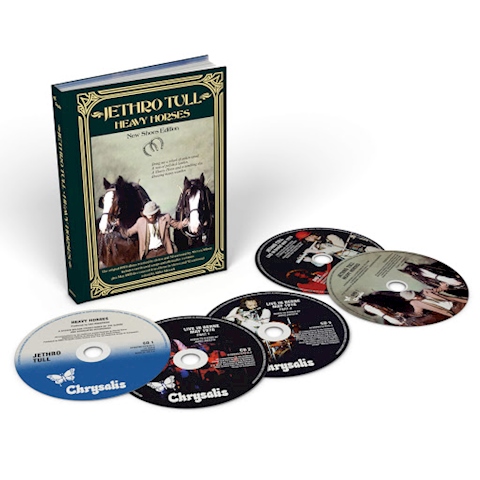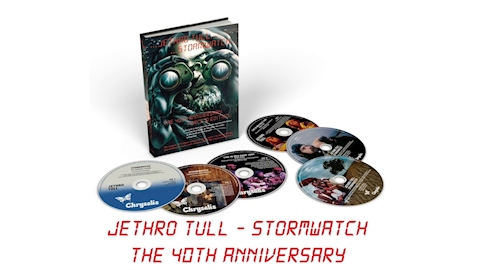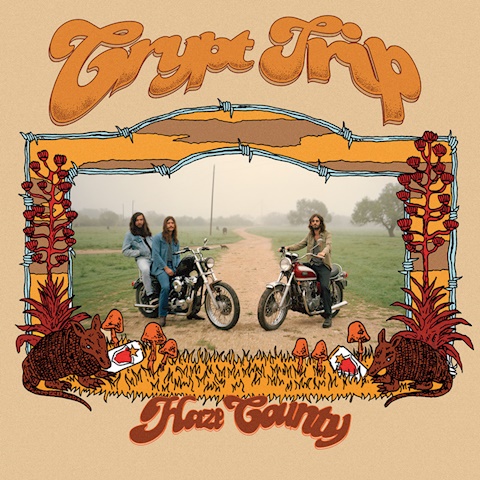 Buy a Coffee for Peter Pardo's Sea of Tranquility
Ko-fi helps creators earn money doing what they love. We don't take a fee from donations!
Start a Page