I want to find ways to keep expanding my blog! Cute Give-Aways, Better Material and software to work with. Extra commissioned art! You never know! Maybe a Pink Laptop sleeve.. maybe a plushie to keep the night terrors away so I can write to you fresh and fruity! Thank you everyone for supporting me and making my blogging possible!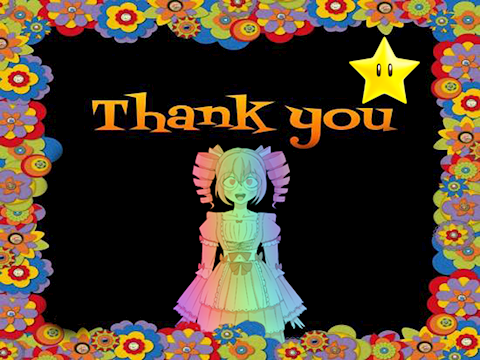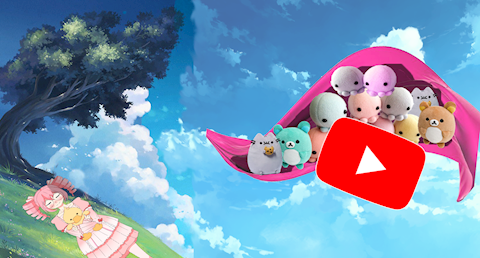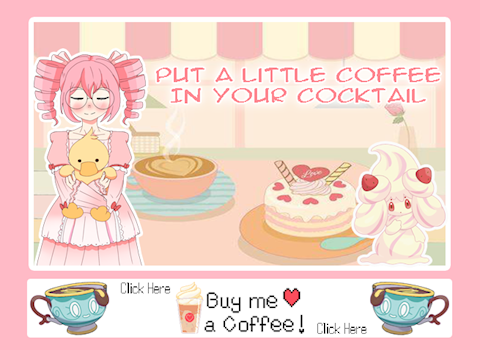 Buy a Coffee for Pinkie's Paradise
Ko-fi helps creators earn money doing what they love. We don't take a fee from donations!
Start a Page