I would love to be able to set up shop in person at different events. I need a table and some equipment, though, plus the cost to to get in. Thank you for supporting my dream!
Just an artist trying to support myself and get a dang art business going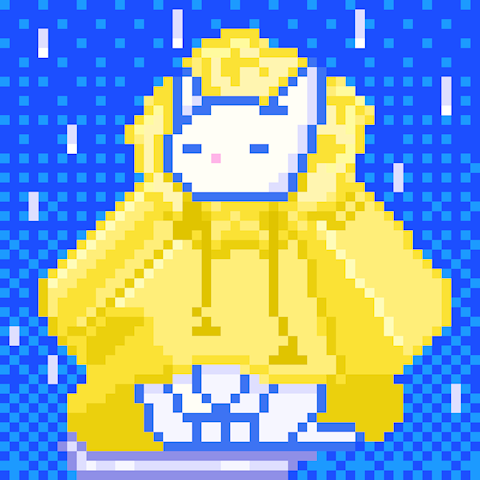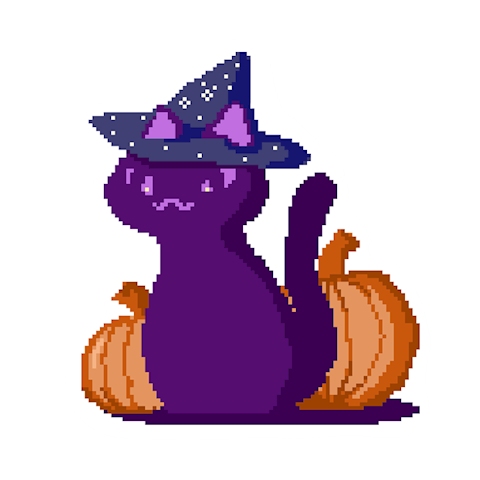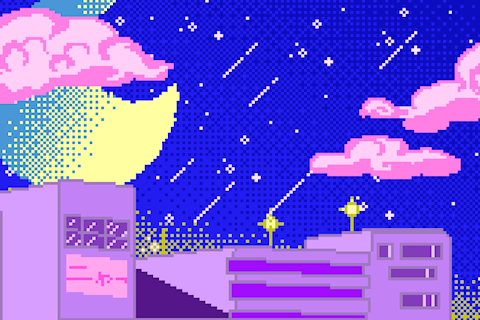 Ko-fi helps creators earn money doing what they love. We don't take a fee from donations!
Start a Page