Choose a Membership Level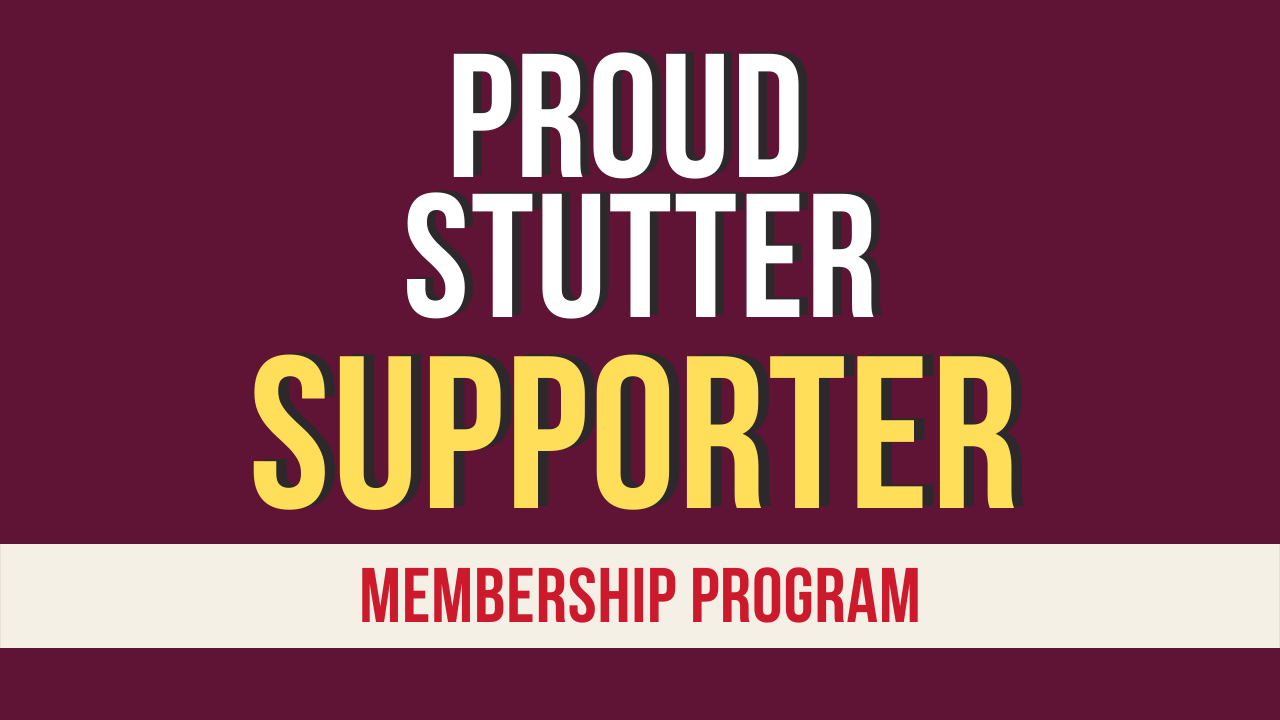 Become a Proud Stutter supporter to help keep the show going. All supporters will get a shout out on all of our social media channels and in a Proud Stutter episode.
Social Media Shout-out

Episode Shout-out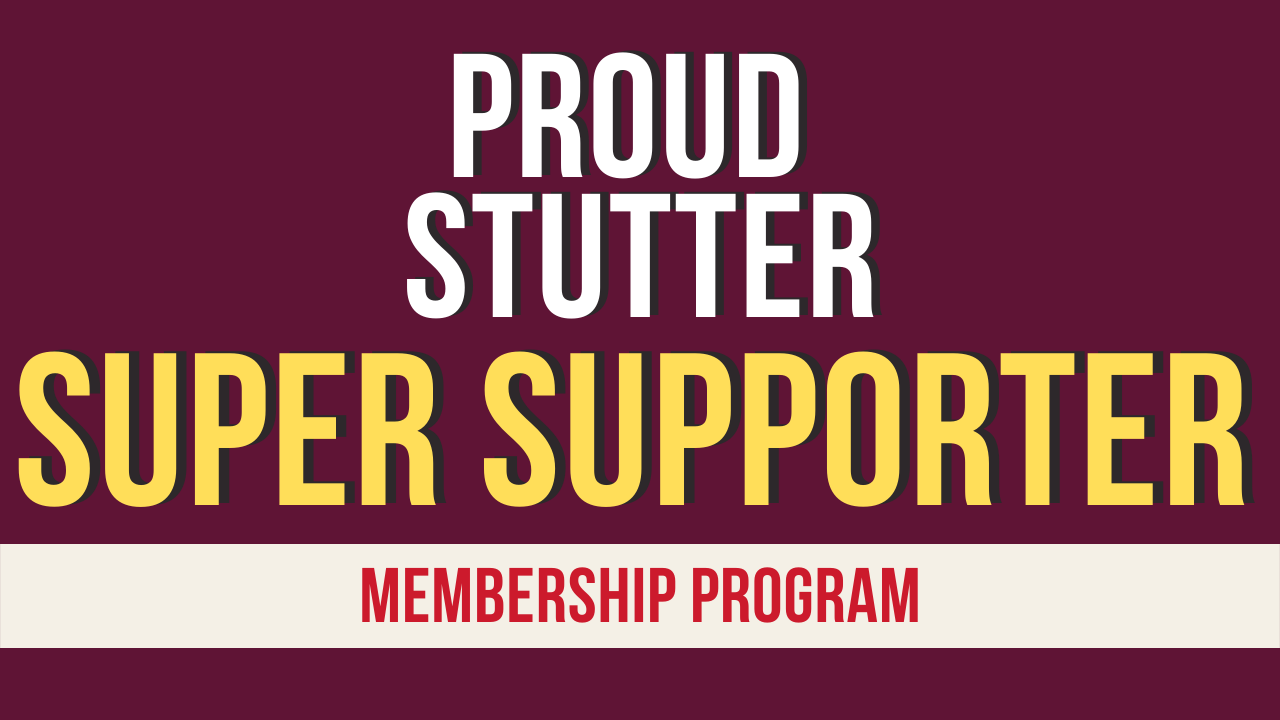 You will have all the benefits in the Supporter Membership, in addition to these benefits: - Q&A with you in Proud Stutter's newsletter
30-Minute Zoom

Newsletter Feature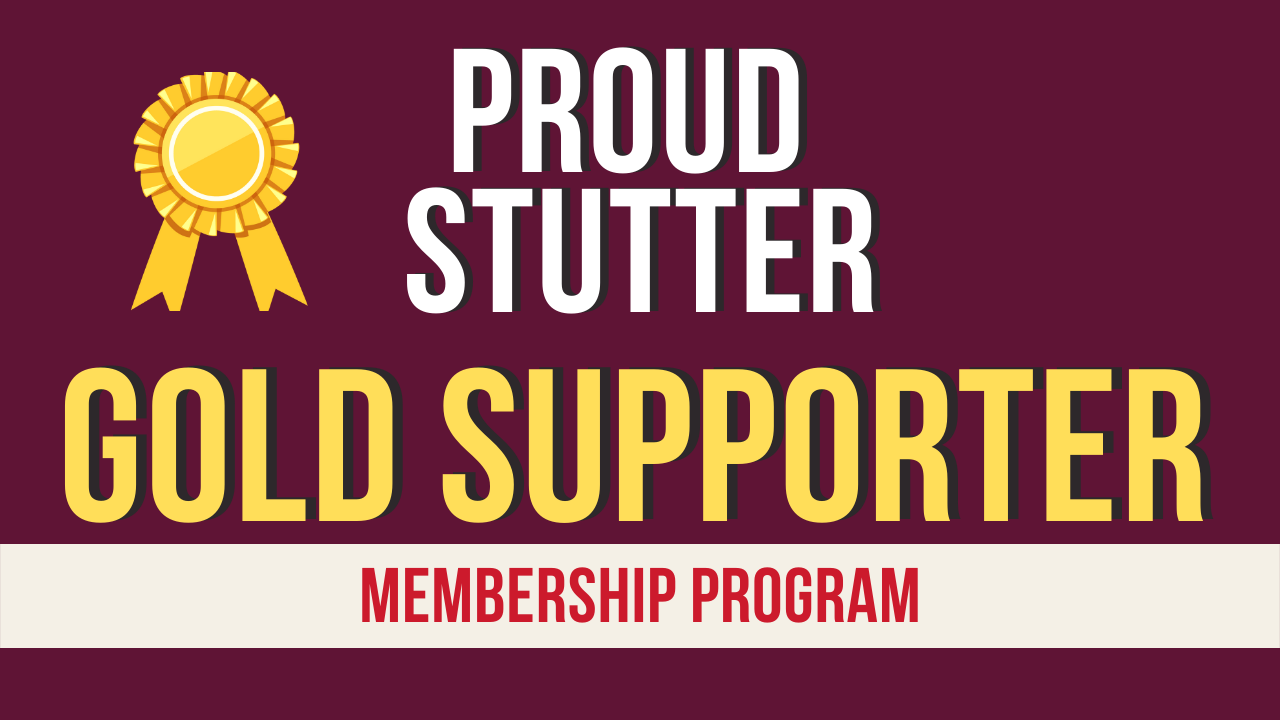 Gold Supporter (+ Coaching)
You will get all the benefits that come with Supporter and Super Supporting, in addition to: - Your choice of either a Proud Stutter T-Shirt or Tote Bag - 1ne-hour coaching session with Maya. Maya will be offering sessions in the following areas: - PR & Marketing (company or nonprofit track) - PR & Marketing (podcast track) - Accountability - Goal Setting - Stuttering with Confidence - Career Switching/Planning Maya has 8 years of PR & Marketing under her belt where she successfully navigated the job search going from a PR intern to Communications Director in 6 years. She also has extensive experience in creating resumes and cover letters and strategizing how to get your dream job. Maya has also led confidence building and accountability trainings for over a decade.
Coaching

Merchandise

Bi-Monthly Community Zoom Calls