Choose a Membership Level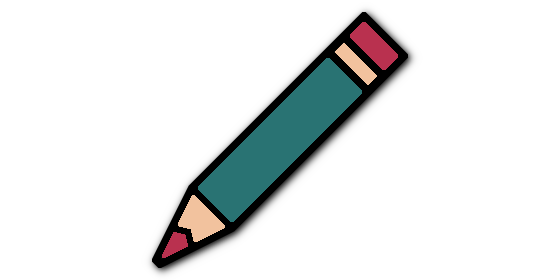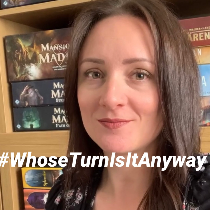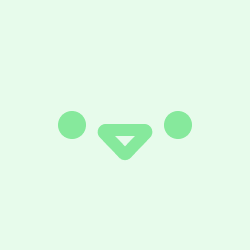 4 Members
The base level of support. It's only a pound because honestly, it's more about the support than the money. If you're interested enough in what I do to support at all, then I'll happily listen to what you say, and welcome you into the small collective.
A warm, fuzzy feeling, knowing you're helping towards the site and its upkeep

You can have a fancy colour in the Punchboard Discord server.

The chance to pick me up on bad grammar and typos!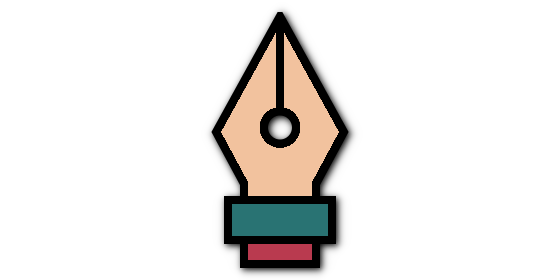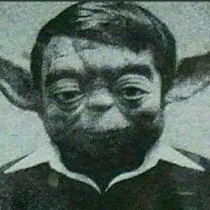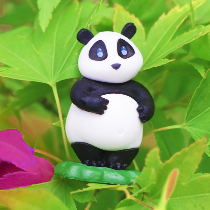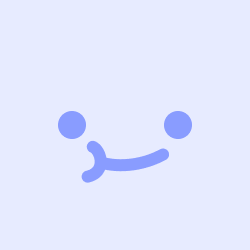 7 Members
Pen. The big money status. Three. Whole. Pounds. It'll go towards my hosting fees, you can have a look at what happens behind the scenes, and there'll probably be giveaways when I run out of space - again.
A warm, fuzzy feeling, knowing you're helping towards the site and its upkeep

You can have a _different_ colour in the Punchboard Discord server.

The chance to pick me up on bad grammar and typos!

Behind the scenes - I'll share my review queue, ask questions about the process, take suggestions, etc

Social media shout-outs, and credits on various posts