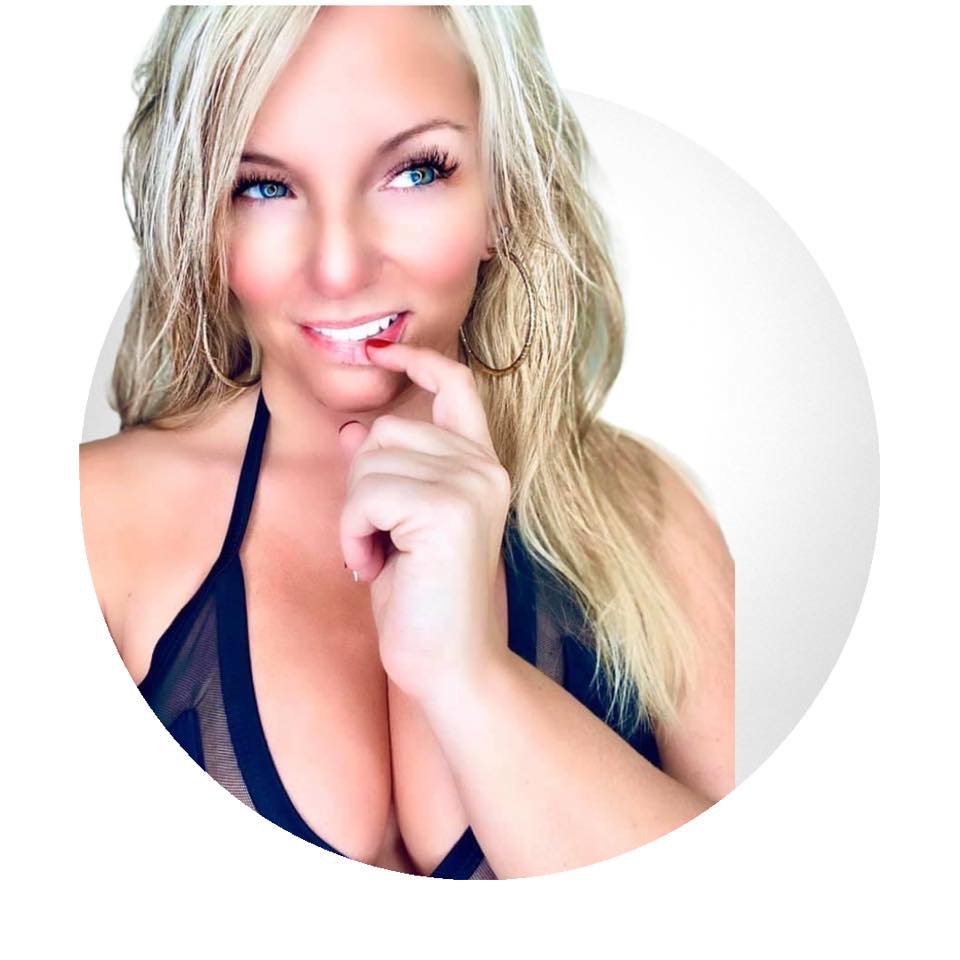 Elizabeth Roden (Eliza Jayne)
The donation for "coffee" goes towards anything to do with my hobby. I work full time as a Therapist/Counselor, so all of the other things I do on the side as a hobby. I do not always make money from the gigs I do outside from my full time job, as it is a hobby. It cost money to purchase extra clothes for photo shoots and to travel ( I also created a photo shoot wish list on Amazon) I am working on more writing material and hoping to have more work published as well. Want to know more ?? Just ask ...
Ko-fi helps creators earn money doing what they love. We take 0% fee on donations!
Start a Page