Money raised contribute towards purchasing the lifting gas and the balloon. My aim with the Mk2 is to facilitate more cameras in the payload to record near space video and take time laps images at a greater altitude!
Hi I am a fellow space nerd who has an obsession with altitude. I like to build Rockets and launch High Altitude Balloons and take pictures of the edge of the world. One day I plan to launch a Rocket from a High Altitude Balloon and prove to Elon Musk you do not need to be a billionaire to send something into space (although it helps)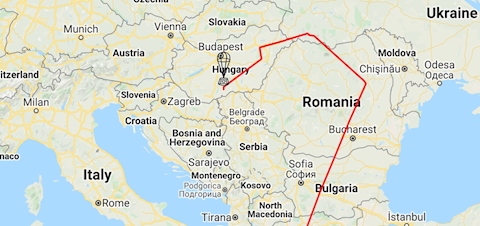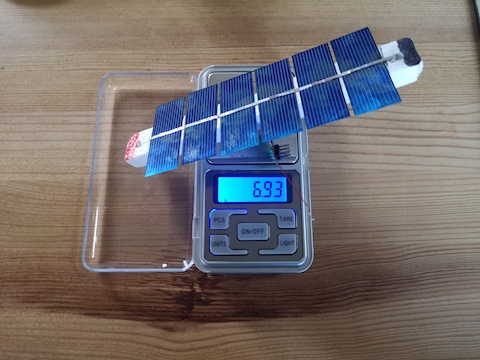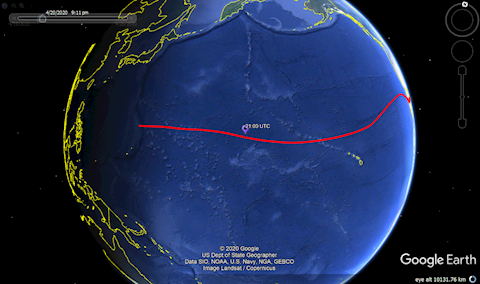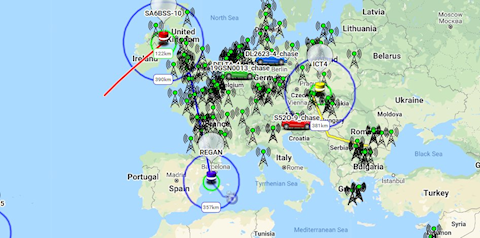 Buy a Coffee for Reganhimself
Ko-fi helps creators earn money doing what they love. We don't take a fee from donations!
Start a Page