Supporting Musicians & Venues
Thank you so much for your generous donations so far, we are now collecting donations for our next stream this thur 6th August with an portrait of Ella' featuring an incredible band fronted by singer Emma Smith and backed by the Jamie Safir Trio. Donations will go direct to the artists themselves & our production costs - please support live music.
During these difficult times and in the absence of being able to put on live music, we want to livestream some of our favourite artists at the club for you at home! We really want to be able to support our artists during this period and we'd love it if you are able to donate a small amount to help us continue to produce livestream events! Suggested donation £10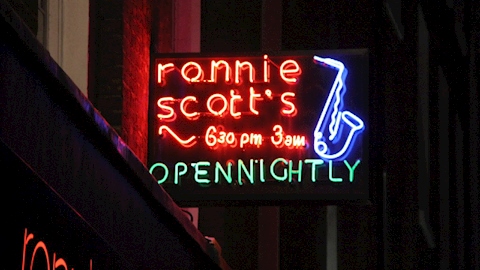 Buy a Beer for Ronnie Scott's Musicians
Ko-fi helps creators earn money doing what they love. We don't take a fee from donations!
Start a Page