I incurred a lot of medical bills in 2019, mostly related to IVF. If would be good to pay these off before starting back in on treatment this year. After that, I need to get a monitor calibration device!
Fantasy illustrator and portrait artist with a passion for costuming. Need an cover for your novel or short story? Now accepting cover art commissions!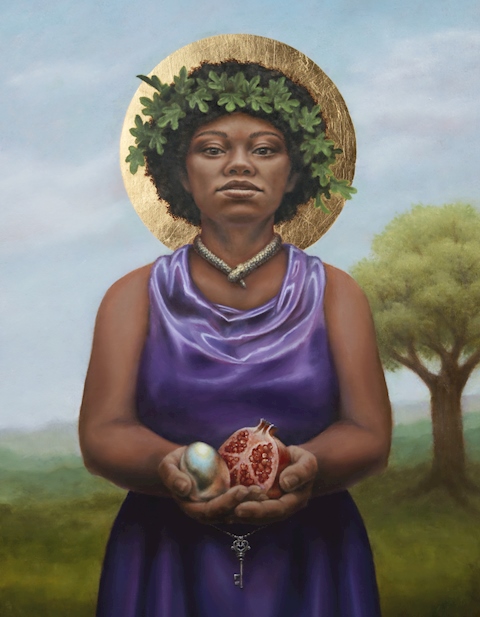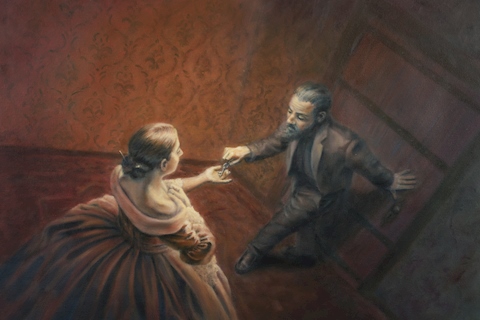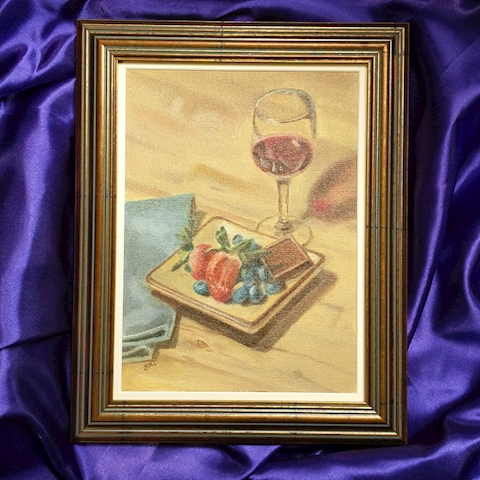 Ko-fi helps creators earn money doing what they love. We take 0% fee on donations!
Start a Page