Choose a Membership Level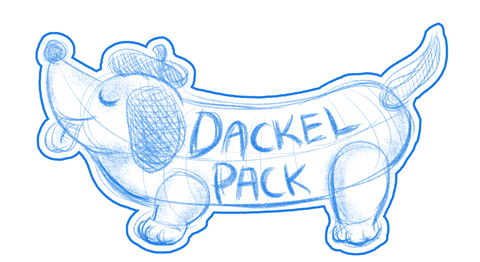 Welcome to the Dackel Pack! This tier shows us some love and gets you some free digital items! You'll get digital downloads of stickers, postcards, and zines for personal use. In addition, look forward to our EXCLUSIVE blog posts on our design process.
Behind-the-scenes blog posts

Digital downloads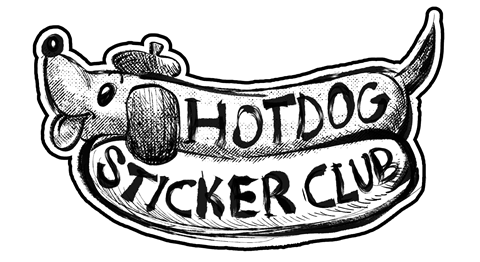 The main meal! On the first week of each month, you will get a stamped envelope containing one or two stickers! We DIY print n' cut our stickers in-house. The subject of the stickers will vary from strange animals, nature, seasonal events, and our characters. You'll also get the ability to vote for sticker designs whenever I have more than one concept. I'll also post a free shipping coupon every couple of months that you can redeem at our shop @ store.scumsuck.com, so you can combine your order with your sticker delivery. In order to receive the month's stickers, you must stay subscribed to the Hot Dog sticker club til the 9th of that month. Stickers will be exclusive to sticker club for 3-6 months. After that period, leftover stickers will be up for grabs on store.scumsuck.com. AND you'll get the digital downloads from the previous tier!
Stickers in the mail

Exclusive Discounts

Exclusive Requests

Behind-the-scenes blog posts

Digital downloads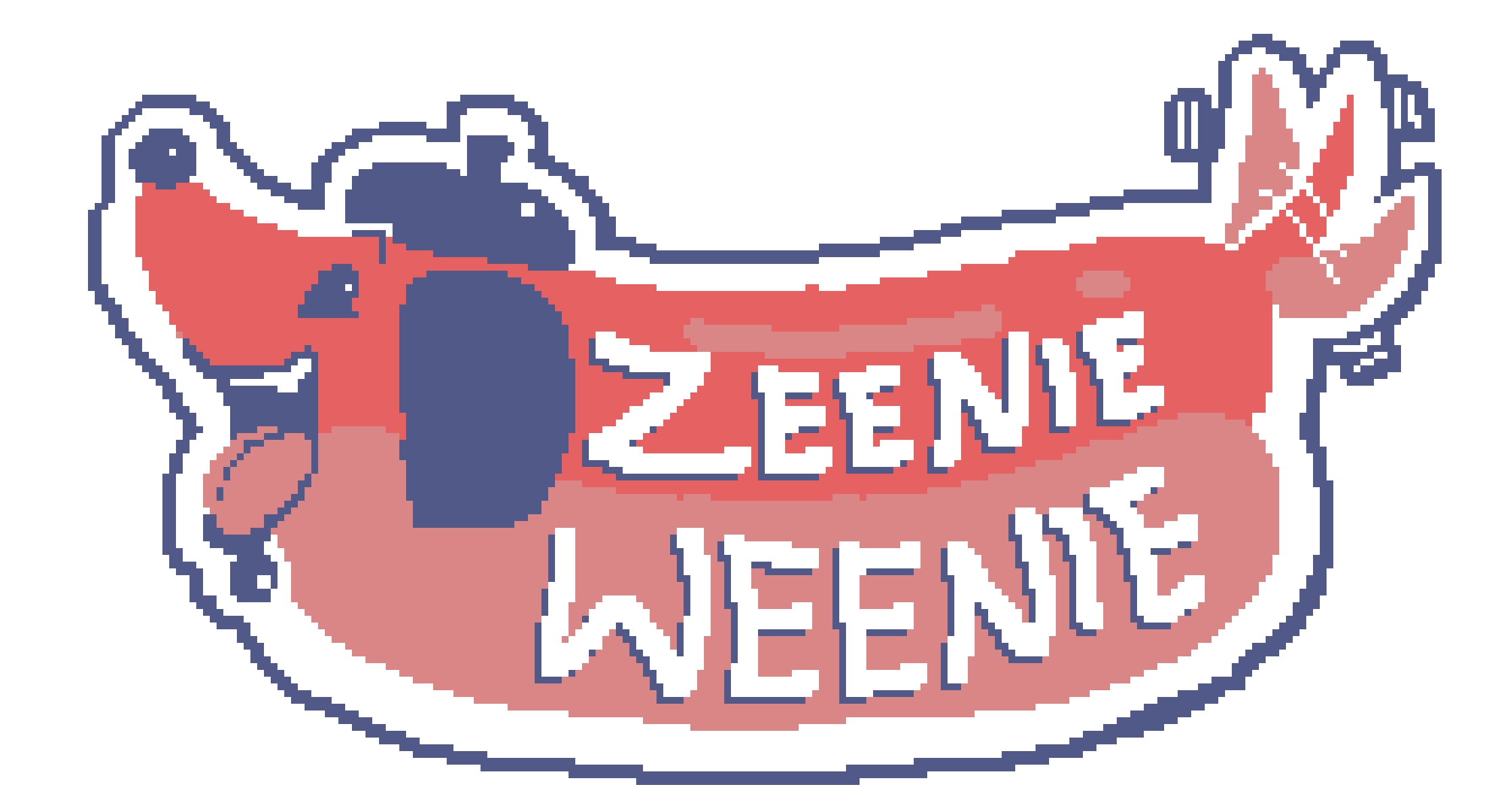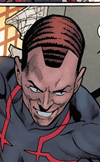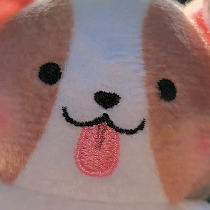 9 Members
You're a real supporter and pal! You're a Zeenie Weenie! You'll receive an illustrated seasonal postcard for Spring (April), Summer (July), Fall (September), and Winter seasons (December) along with the monthly sticker. Whenever I make zines, you'll get them in the mail too! Expect one or two handmade zines per year. I'll be blogging here about the zine-making process, from the art and writing, to plopping it in InDesign, choosing paper and size, then printing and cutting it. What's more?! You'll get first dibs on commission slots and commission discounts. I'll post on my ko-fi's blog first, then my newsletter, then social media for any leftovers. As long as you've been a Zeenie Weenie for at least 2 months total in the year, including the month I send out the zines and postcards, you'll be eligible for the zines and postcards. So you can lower or cancel your pledge if your finances change for a couple months if ya need to recoup. Honor system, alright? :D AND you'll get everything from the previous tier!
Postcards in the mail, quadannually

Zines in the mail, up to biannually

Stickers in the mail

Exclusive Discounts

Exclusive Requests

Behind-the-scenes blog posts

Digital downloads