Choose a Membership Level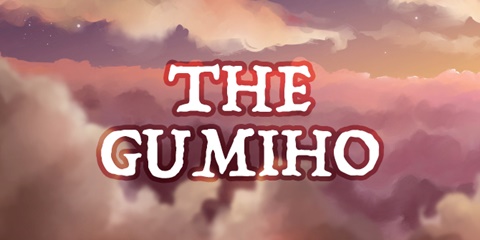 Thank you so much! You help me do what i love to do, and i am endlessly grateful. You'll also get access to Skyvein pages a few weeks before they go live on the site, and access to occasional flash-related polls!
My Gratitude!

Early Access

Access to Polls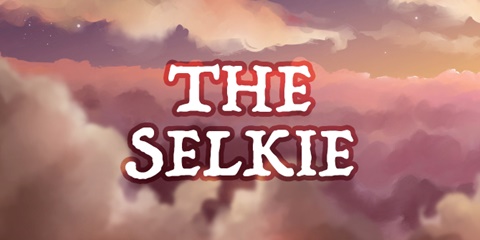 You get access to Kofi-exclusive posts! i'll post behind-the-scenes sketches, concept art, timelapse videos, and anything else Skyvein-related that i can get together! You'll also have access to my flash and custom timelapse process videos!
My Gratitude!

Early Access

Access to Polls

Exclusive Content

Behind The Scenes