Choose a Membership Level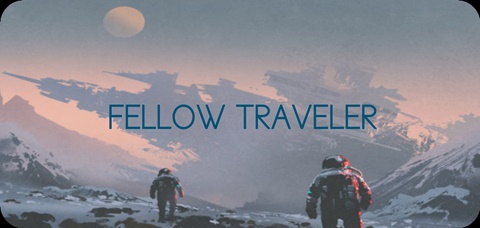 For regular listeners who want to help me keep serving up new worlds! Join at this tier and recieve bonus stories and episodes several times a year.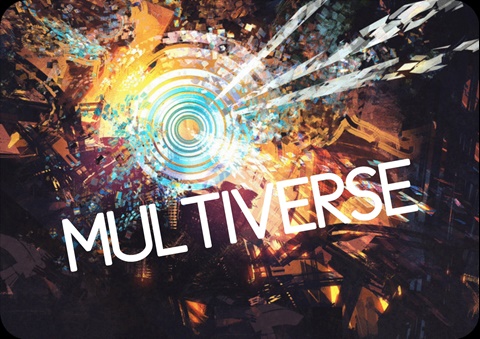 Sign up for an ALL ACCESS PASS to all published stories from ServingWorlds.com, PLUS an exclusive serial/story/scene *every* month!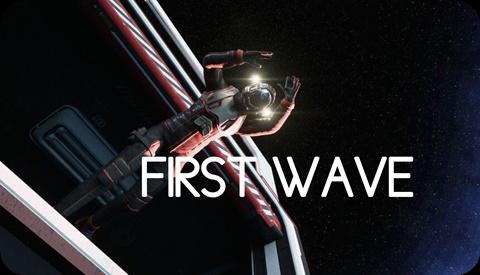 First Wavers get a BEHIND THE SCENES PASS. Get all the stories plus pre-release episodes of audiodramas and narrations, copies of ebooks, artwork, easter eggs...and they get it all FIRST along with exclusive naming rights yearly (to a name a character, ship, maybe even a book!).