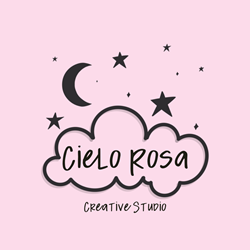 Cielo Rosa Creative Studio
Hey, I'm Felicia. I'm a recently graduated 25-year-old with a passion for art, Spanish, and business. It took me years to figure out what I wanted as a career until I realized I could combine my passions into one. That is how Cielo Rosa LLC was born into existence! I hope my products will help bring some joy to your life and allow you to express yourself through art, culture, and design.
Ko-fi helps creators earn money doing what they love. We take 0% fee on donations!
Start a Page