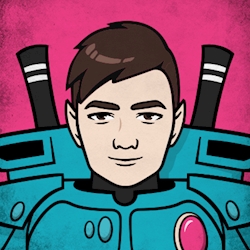 Stahly (Tale of Painters)
Welcome to my Ko-fi page! Buy me a coffee and support me and my blog Tale of Painters. All your donations will go directly into future blog upgrades and hobby content like reviews, tutorials and model showcases.
Ko-fi helps creators earn money doing what they love. We take 0% fee on donations!
Start a Page