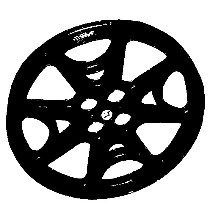 Star & Shadow Cinema
Star and Shadow Cinema is 100% volunteer run. We will use all of your donations to support our running costs in order to protect this incredible common space for culture in Newcastle upon Tyne.
Ko-fi helps creators earn money doing what they love. We take 0% fee on donations!
Start a Page