Hey everyone, I'm currently working on a 9-year-old computer that can no longer handle my work process. I honestly am not sure how I've managed this long on 4 gb of RAM and don't even get me started on the processor. I never went through with updating to the current windows 10 because I knew that if I did that my computer will never work the same. Recently my external hard drive mysteriously removed about 60% of my data.
I'm a NYC portrait photographer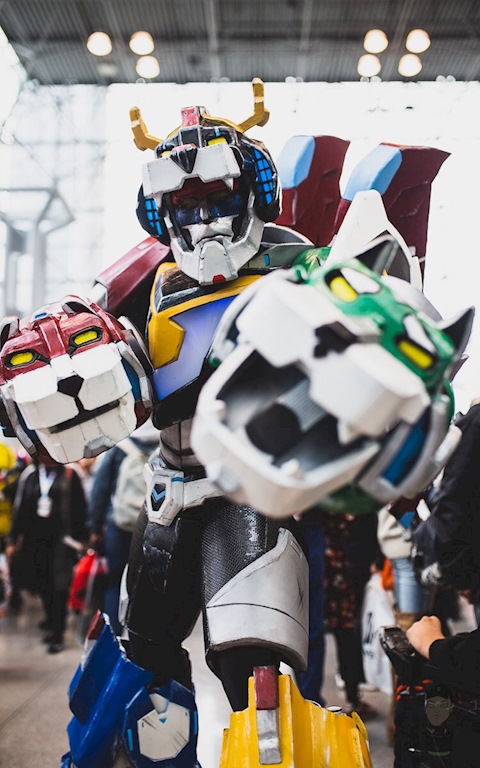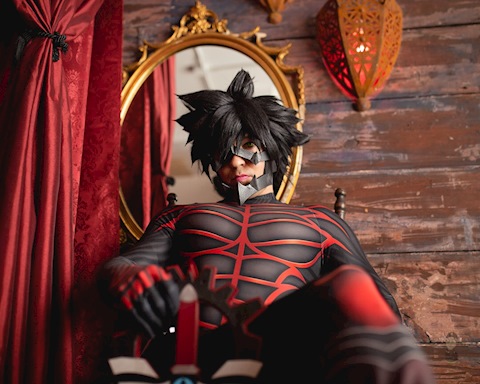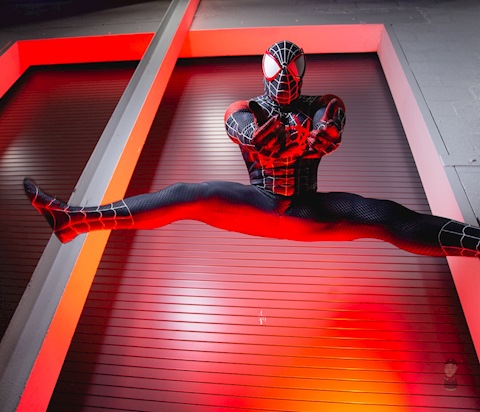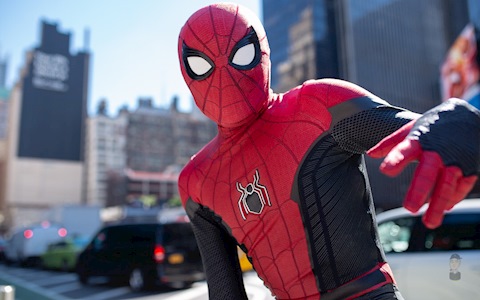 Buy a Coffee for Stellaroptics
Ko-fi helps creators earn money doing what they love. We don't take a fee from donations!
Start a Page