Laptop for video editing new tutorials
This ko-fi page allows those wishing to support our site, an option to buy us a coffee. If you like what we do and want to say Thank you, this is a productive way to do it and we really appreciate it! All the money received through ko-fi goes back into the business, so we can continue to provide useful content. We want to offer video tutorials but need a quality laptop for editing, so any funds received will go towards this. Thank you very much for your interest in the Step by Step Art website.
Hi, my name is Karen and I create detailed paintings and drawings of pets, portraits & wildlife. I mainly work with acrylics and coloured pencils but have previously worked in Graphite and Soft Pastels too. My website can be found here: www.karenmberisford.co.uk I also have a second website called Step by Step Art, where I create free content for artists, covering a wide selection of art brands and mediums. I provide free mini-tutorials and hope to offer video tutorials in the coming weeks via a new YouTube channel. Future endeavours planned include digital and print tutorials that go into more depth than the shorter ones we currently offer. You can check out all the articles above at: www.stepbystepart.co.uk
x
15
Received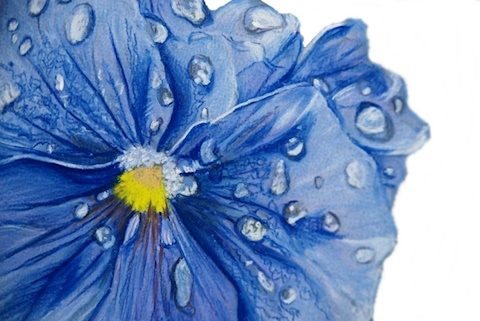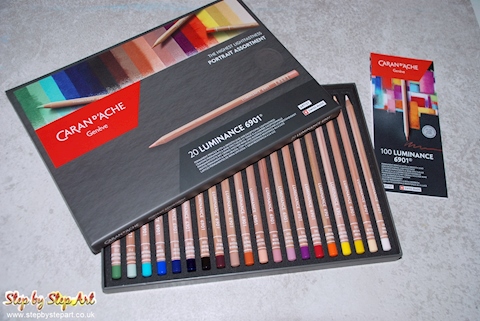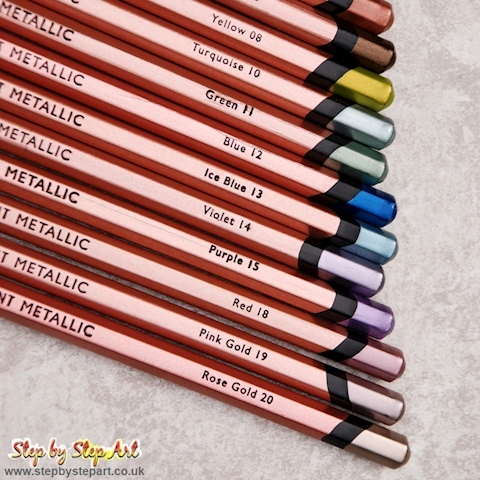 Ko-fi helps creators earn money doing what they love. We take 0% fee on donations!
Start a Page