Offset website hosting cost
I recently started a website to host all my content but due to high traffic, I've had to purchase a rather large hosting package.
I'm the guy behind the Bikini Bottom Horror web comic.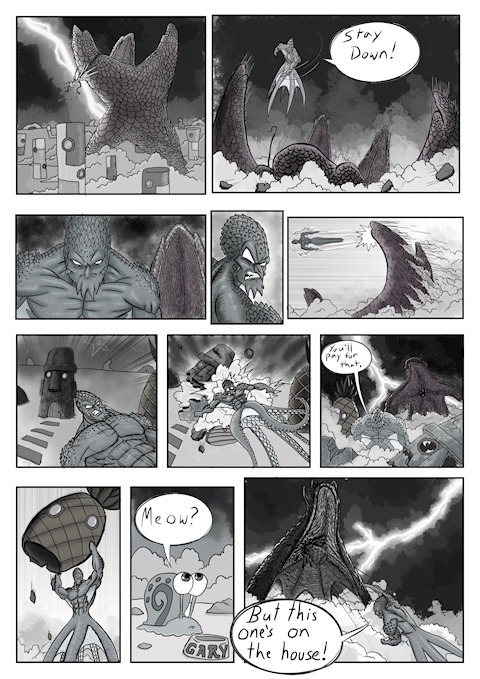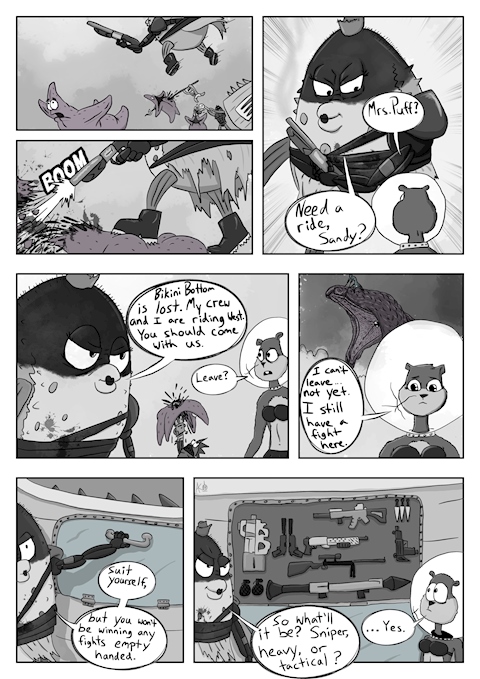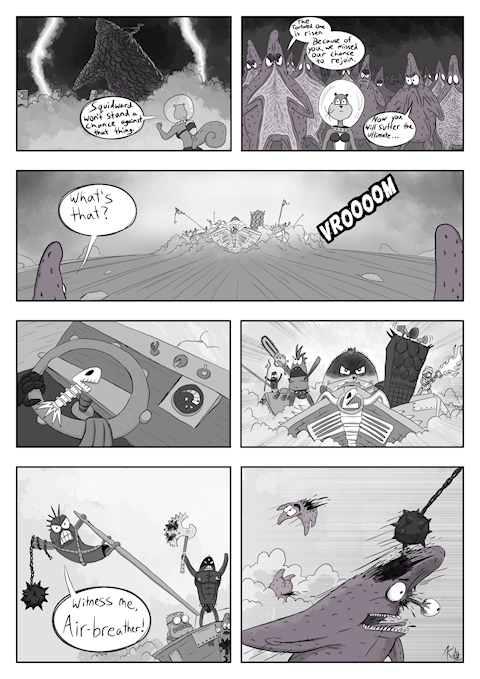 Buy a Coffee for Still In The Simulation
Ko-fi helps creators earn money doing what they love. We don't take a fee from donations!
Start a Page