Support Study Of Monsters- Comics & Illustration
I'm SoM or Cat! NB Queer (They/Them) Creating comics and illustrations with an emphasis on creatures and anatomy, but also whatever I feel like! Just a terrible art and comics beast attempting to make this whole career work!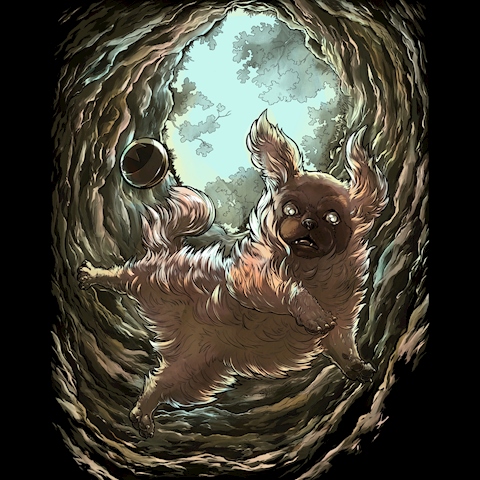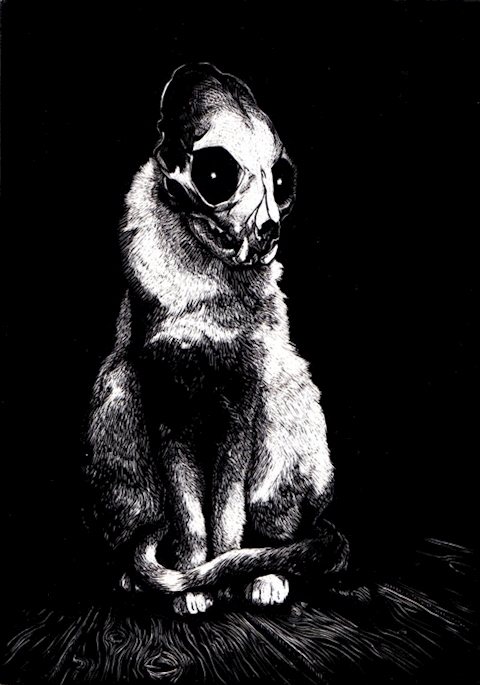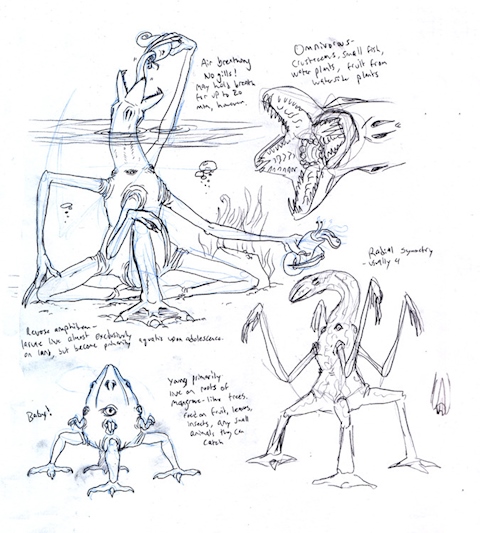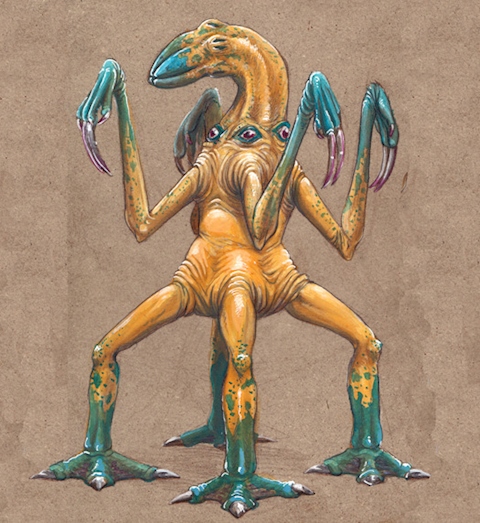 Ko-fi helps creators earn money doing what they love. We don't take a fee from donations!
Start a Page