SUN Pro comic series planning: start!
Hi! My name is Rena Natalia, co-founder and community manager of SUN Project. We dedicated ourselves to create daily "photoshoot" to potray numerous aspects of reality. If you like and want to support our project, please do buy us coffees to pay our expenses on equipment and our time! With love from all members and our creator, SUN Project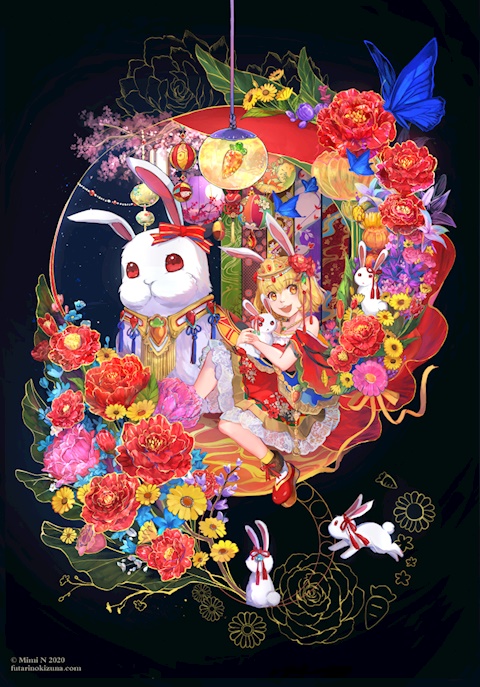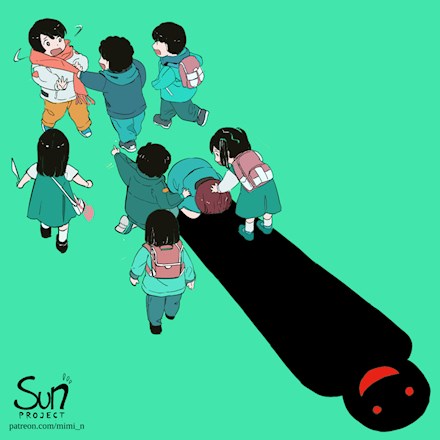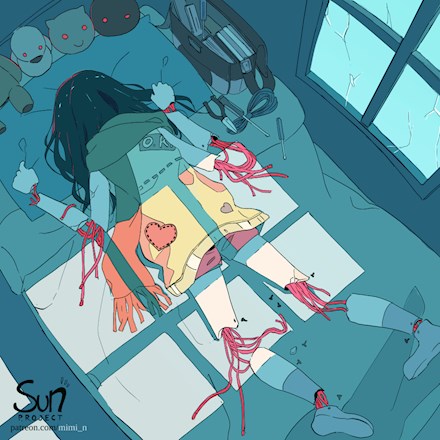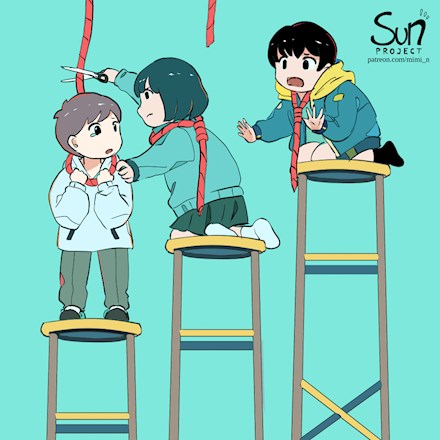 Ko-fi helps creators earn money doing what they love. We take 0% fee on donations!
Start a Page