Queen of Hearts (All routes)
Includes CGs, some original BGs and sprites. Does not include voice acting.
We are a small, indie dev working on our first otome visual novel, Queen of Hearts! We love sharing stories full of laughs and romance, but we need your support to make it happen : )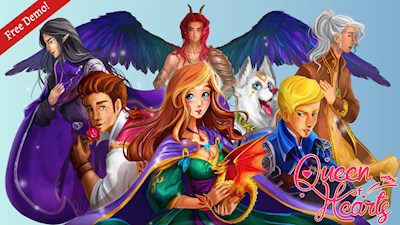 Ko-fi helps creators earn money doing what they love. We take 0% fee on donations!
Start a Page