Halloween is coming up and I have an exciting new costume that is well...getting a little out of hand. I'm all about accuracy and high quality, which is why the project has cost more than anticipated. Thanks for all the support and I'm looking forward to showing it mid-late October!
PLEASE READ BEFORE DONATING Welcome! If you like my content, please consider buying me a coffee! People who buy me a coffee (of $3 or more) get exclusive access to my private SnapChat AND any exclusives posted here on Ko-Fi (make sure to create a Ko-fi account!). MONTHLY SUBSCRIPTION IS NOT REQUIRED FOR SNAPCHAT, just appreciated! Any Ko-Fi exclusives cannot be seen after 30 days of making a donation (according to the website) so a monthly donation is recommended. My exclusives include more behind the scenes, videos, sneak peeks, and image exclusives. There will still be no uncensored images. Screen shots are perfectly acceptable as long as you don't share them! Basically just a lot more of what I already do! :) If you donate and want to join my SnapChat, please comment your screen name with your donation. OR email taylissforge@gmail.com with a screenshot of your donation confirmation. If you want to support what I do just cause, awesome! A lot of time, money, and effort goes into creating my costumes and photo shoots. A little can go a long way! Thank you!!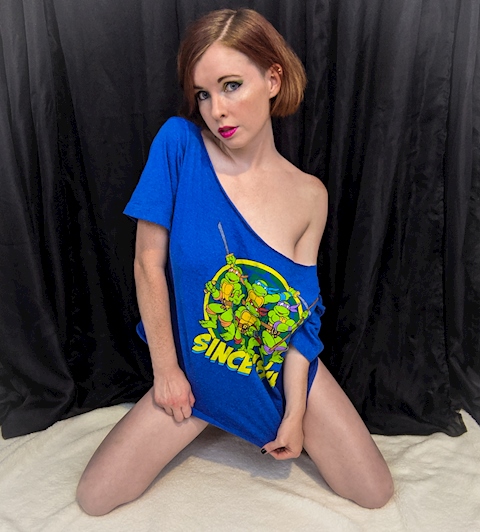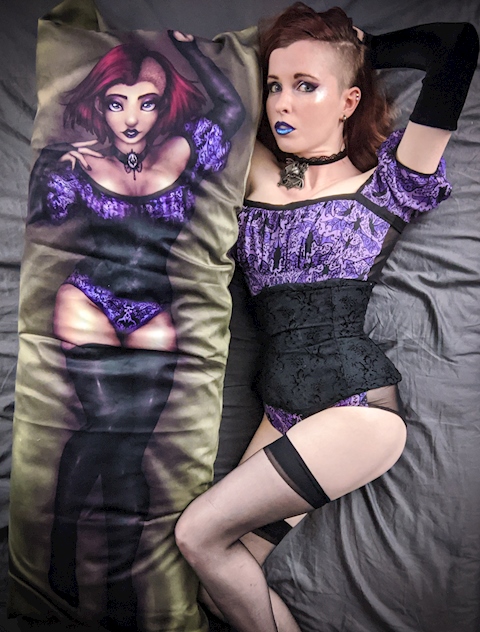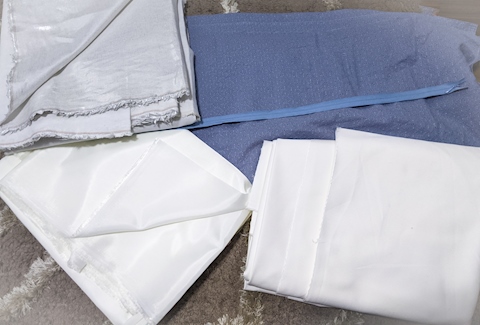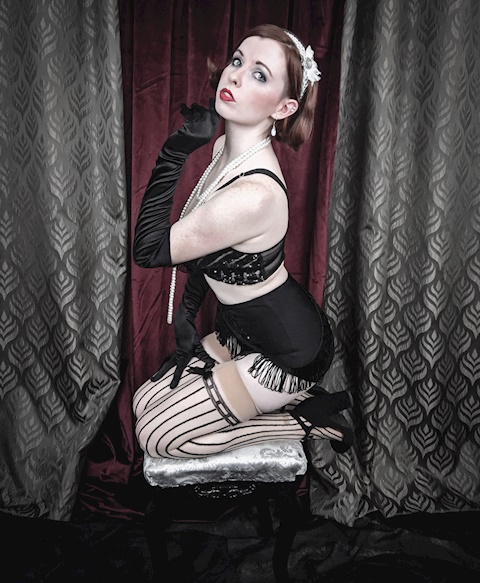 Ko-fi helps creators earn money doing what they love. We don't take a fee from donations!
Start a Page