Choose a Membership Level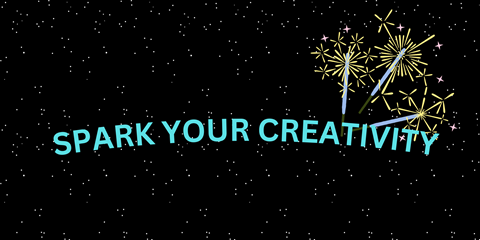 Spark Your Creativity with a monthly Artist Date! An Artist Date is an activity you do by yourself that brings you joy and Sparks YOUR Creativity. It could be something like finding an art exhibit to visit or sitting at a coffee shop and writing everything you see using as much description as possible. In this membership, I'll guide you through a monthly Artist Date to get those sparks flying! And I'll be going on the same Artist Date with you. I'll video it and share it whether I have fun, cringe, or totally dislike it will be a surprise for all of us to witness. Hehehe! Doing something different doesn't have to be crazy, it just needs to get that spark going for us. Not everyone will have the same reaction for each date but it will set you on the path to more creativity. With the added bonus of finding more things that bring you joy. Doing something new can have wonderful side effects.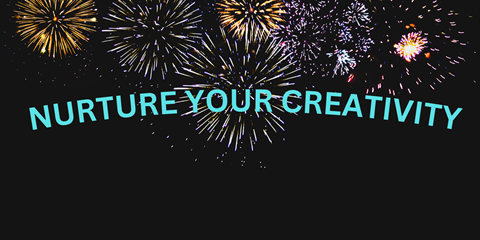 For the person who wants to go to the next level. You will get the monthly Artist Date to do, plus, with this tier you will also receive items to help you Nurture Your Creativity. Dig a bit deeper into what helps your creativity and what doesn't. Which date brought out your creativity the most? What time of day do you feel more creative? What day of the week is your most creative? Learning these things about yourself will help you take that spark and nurture it into a long-term activity. You could earn money, gift what you create to others, or just do something that brings you joy which also benefits your mental health.
1 Artist Date

Artist Date Journal Pages to download

1 Creativity Prompt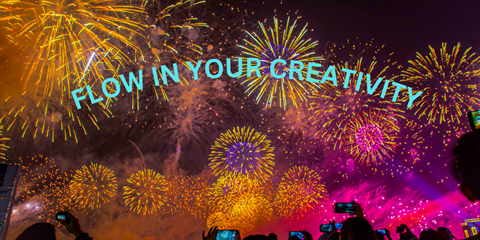 Embrace your creative side, Flow in Your Creativity. Receive everything included in the first two tiers as well as a Writing Challenge and Access to the Monthly Creativity Co-Working Session. The Creativity Co-Working Session provides you with an hour on your schedule in a judgment-free zone to create whatever you want with like-minded people. Write your socials or email list content or maybe a novel. What you create is your choice during this hour. Enjoy! Receive accountability while taking part in the Monthly Writing Challenge that changes each month with the goal of helping you Flow In Your Creativity and writing. I will also randomly offer bonuses for this tier. For example: Being the first to try out a new product or service as a beta tester. Or purchasing one of my products or services at a special Membership price. *times and dates of the Creativity Co-Working Session will change each month. Creativity doesn't always work for everyone at the same day or time.
1 Artist Date

Artist Date Journal Pages to download

1 Creativity Prompt

Monthly Writing Challenge

Access to the Monthly Creativity Co-Working Session (60-minute Zoom)