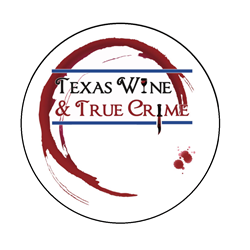 Texas Wine & True Crime
Hello all of you wine & true crime lovers! We will be using this platform as a way to connect with all of you winos & crimos! When you become a member of the winos and crimos club, you will receive bonus episodes, Zoom wine time events, wine specials, and so much more!
Ko-fi helps creators earn money doing what they love. We take 0% fee on donations!
Start a Page