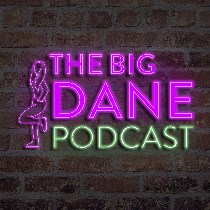 The Big Dane Podcast
Hi everyone, welcome to my page! I plan to use my Ko-fi page for exclusive content for my fans and listeners. All behind the scenes and silly extra content will be seen only here. Enjoy!
Ko-fi helps creators earn money doing what they love. We take 0% fee on donations!
Start a Page