Choose a Membership Level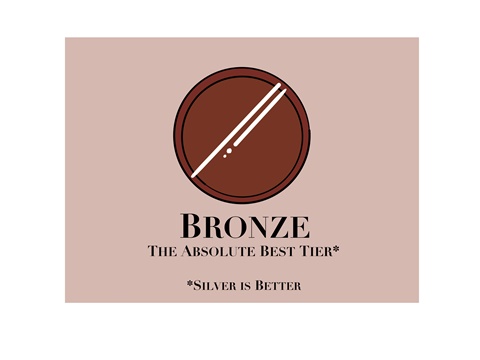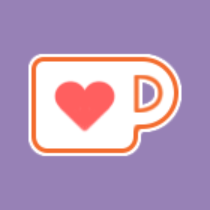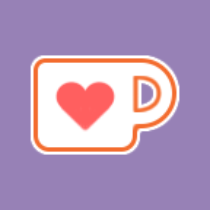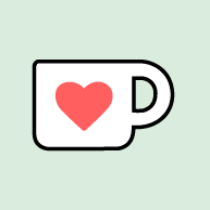 61 Members
Get the monthly Disclaimer. Each issue will contain three meticulously illustrated and described tricks. The Disclaimer will feel like reading a chapter from a good magic book. You get to read and absorb previously unpublished magic from the likes of Curtis Kam, Jeremiah Zuo, Danny Cheng, Tom Dobrowolski, Richard Hucko and others!
Monthly Digital Magazine

Exclusive Discounts and Give Aways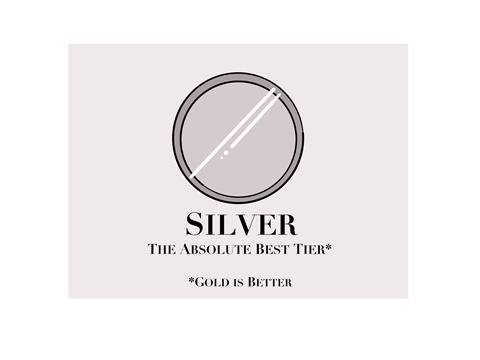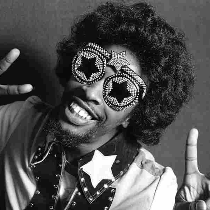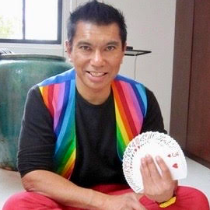 77 Members
Besides the regular monthly digital issue, every twelve months you will receive a hardcopy book of the year's Disclaimers, including all 36 tricks, routines, and sleights from the regular Disclaimers and some BONUS material that didn't see the light of day in the magazine
Monthly Digital Magazine

Exclusive Discounts and Give Aways

End of the Year Book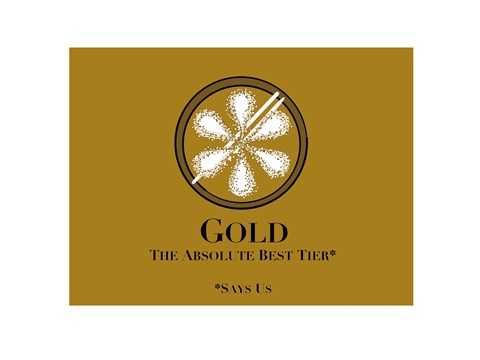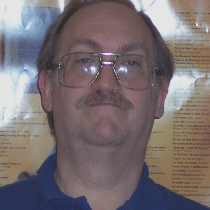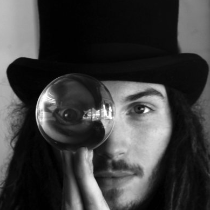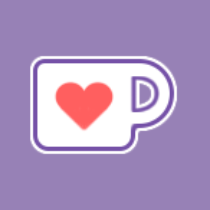 21 Members
·
2 places left
In addition to the previous rewards, you will be getting a SURPRISE book. We have another big hardcover book in the works and Gold supporters will get it with the Year 2 book. Also, we will invite you to a Disclaimer Zoom Session every month. Come hang out, get the skinny on material not yet seen by any other magicians, goof off, watch us eat our respective dinners, you know, whatever you want... There are currently only 25 total spots available for this reward. So first come first serve. We will let you know when it fills up.
Monthly Digital Magazine

Exclusive Discounts and Give Aways

End of the Year Book

Monthly Zoom Sessions with the Gang

SECOND Surprise Hardcover book after 12 months