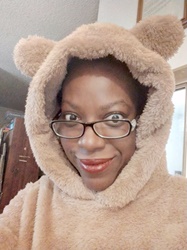 The Musings of a Blerd
Greetings and Salutations everyone. Welcome to my Ko-fi page! Here's where I'll some my resin creations which will include keychains, necklaces, rings, and other cool products in the near future. Stay tuned for more information about my store.
Ko-fi helps creators earn money doing what they love. We take 0% fee on donations!
Start a Page