Support Alicia Rae The Sicilian Witch
Following in the footsteps of my Grandmothers and having a passion for nature and natural wellness and healing I have enjoyed a 20 year practice in Holistic Health. I am trained as a Holistic Health Practitioner, Certified Aromatherapist, Fitness Trainer and Nutritionist, Reiki Master & Energy Healing and I am a Qualified Psychic. In my practice today, I work with people to create balance and wellness. I enjoy helping people to find their true purpose. I find real joy in helping people create fulfilling and purposeful lives. I had a brick an mortar practice and healing center for nearly 20 years. I miss the interaction and want to bring the essence of that space to you here. Join me for classes, consultations and connections with spirit.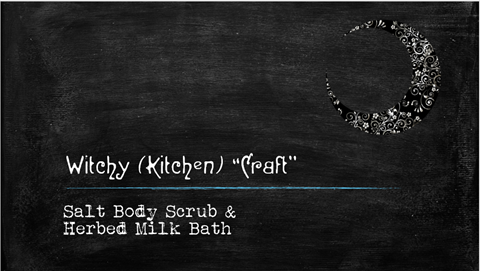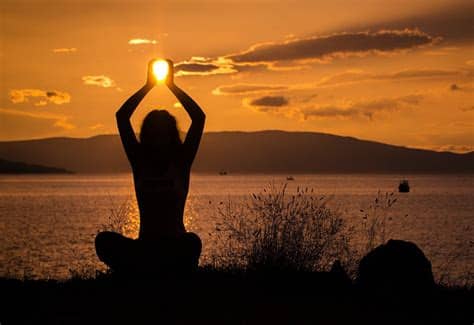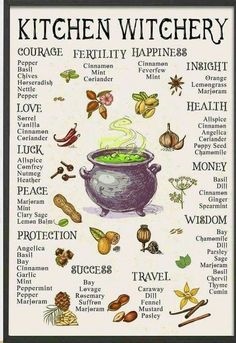 Ko-fi helps creators earn money doing what they love. We take 0% fee on donations!
Start a Page