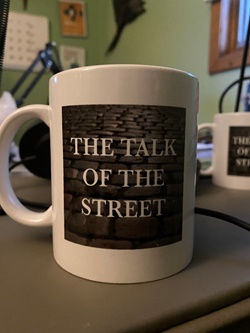 The Talk of the Street
If you like our unofficial Coronation Street catch-up podcast and want to show your appreciation, we officially like coffee! $5 will buy 2 x 24oz of gas-station joe from Quality Dairy. This is Gav's Go-To coffee. $10 will buy 2 x 16oz lattes from Biggby, the fancier chain coffee-shop in town, and Helen's preference. Either option will get you our eternal gratitude and a thank-you shout out on the show.
Ko-fi helps creators earn money doing what they love. We take 0% fee on donations!
Start a Page