Acquiring Modula Gallery Pro (WP plugin)
I wish to be able to buy the Modula Gallery Pro plugin for its Deeplink extension, which will allow each of the images of my galleries to be indexed separately. This would be a huge opportunity to increase my travel blog's traffic.
Hi, I am Mirela, a travel blogger from Romania. I am really eager to help you with advice on travelling to my country or to any other places I've been so far or I've researched already for future travels. I am also a great planner and can help you with a personalized itinerary.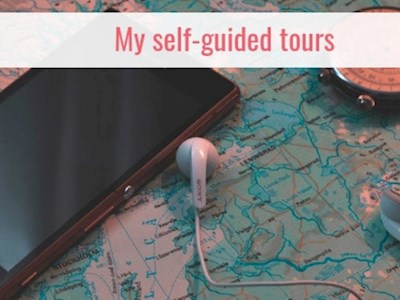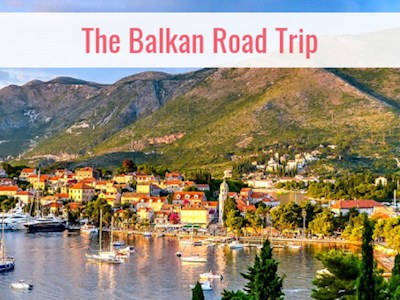 Buy a Coffee for The Travel Bunny
Ko-fi helps creators earn money doing what they love. We don't take a fee from donations!
Start a Page