Our projects rely on our occasional sales and our income from our regular jobs. This is the reason releases take a long time. With your contribution our releases can be quicker, more reliable giving you more comics to read.
Do you miss original ideas? Fearless storytelling? Surprising twists? All told with mind-bending artwork? Read us and fall in love with stories again.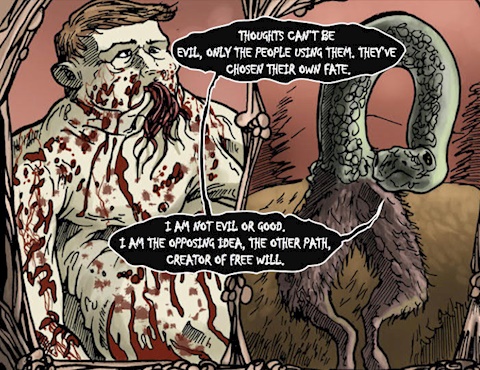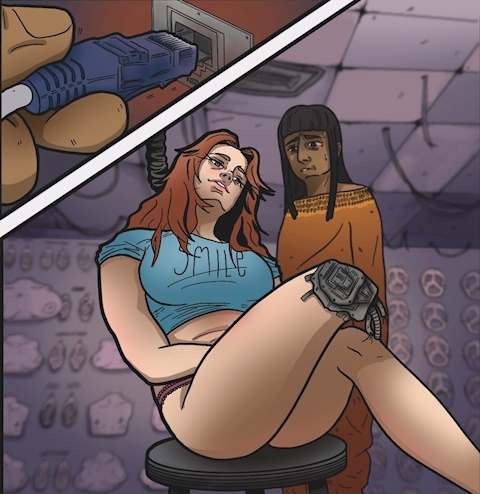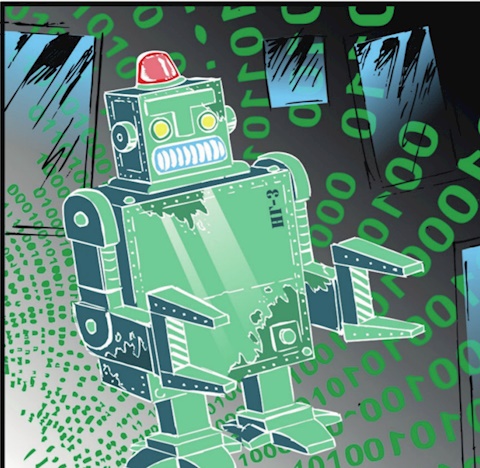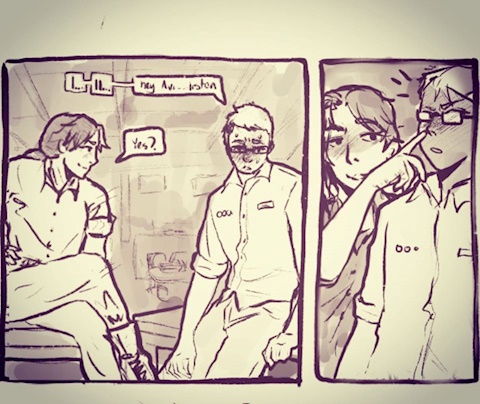 Ko-fi helps creators earn money doing what they love. We take 0% fee on donations!
Start a Page