Trupti has a B.A. in Animation from Middlesex University, London. While her career began with graphic design, her love for illustration compels her to create a visual life for a story and its characters, especially when the tale is absorbing and positively vibrating with magical appeal. She uses a visual language of shape, form, colour and line and unapologetically works for something she truly believes in. She can create, curate, design, produce things that tell meaningful stories. And provide services in illustration and graphic design. Located in Surrey, U.K. and cater to worldwide audiences.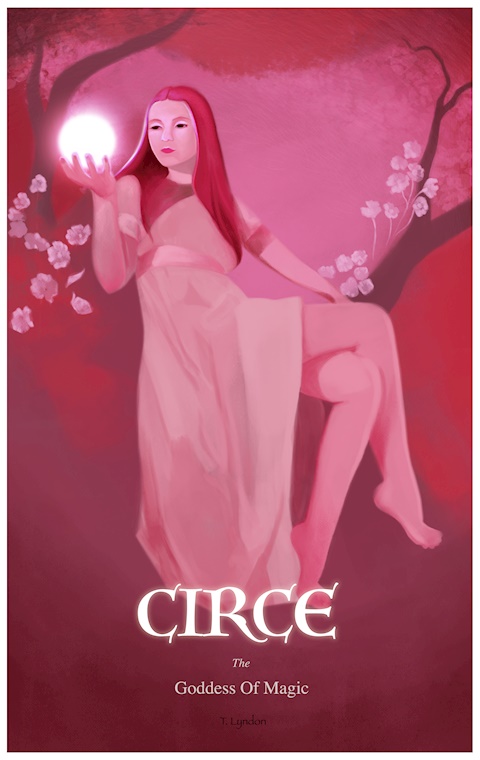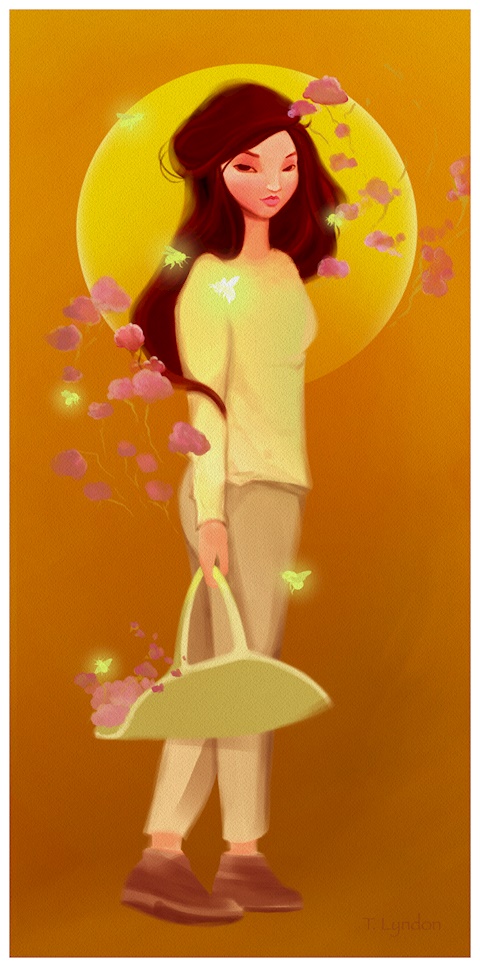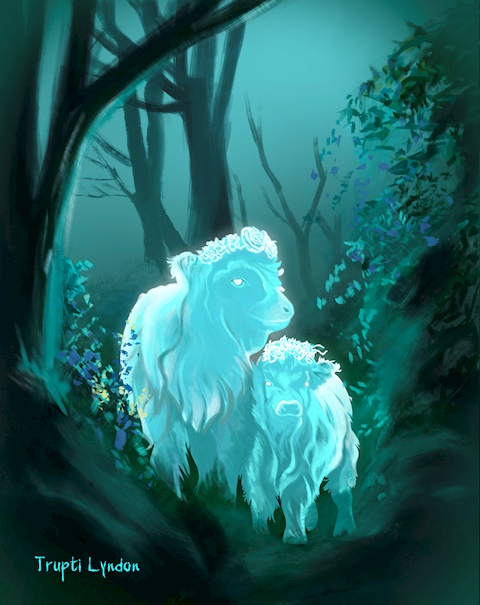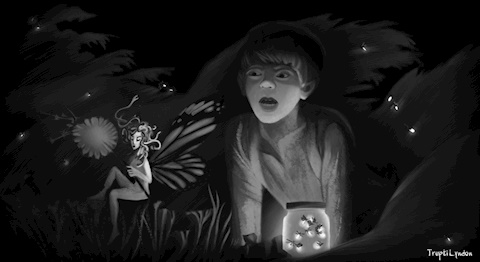 Buy a Coffee for Trupti Lyndon
Ko-fi helps creators earn money doing what they love. We don't take a fee from donations!
Start a Page