hello. i make things. generally they are categorised as comedy. but i can't promise that will always be true. some of it might be sad. but... help me do it!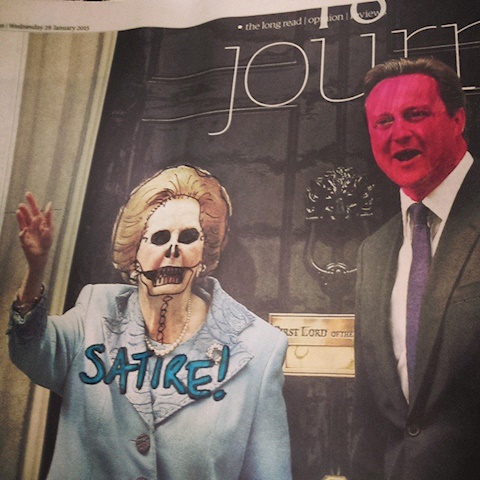 Buy a Coffee for turlygod
Ko-fi helps creators earn money doing what they love. We don't take a fee from donations!
Start a Page