Hello! I'm NJ Huff, I make the webcomic series Undead Friend. Buying a coffee is a great way to support the comic. I will do a doodle of the character of your choice as a thank you for every coffee. The more you buy the more detailed the doodle. Just say in your comment who you want, otherwise the default will be Mahalah.
x
20
Received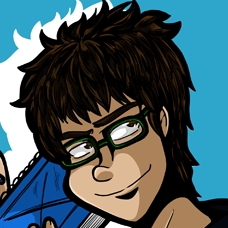 NJ Huff
When you buy a coffee, I'll doodle a personalized little thank you with the character of your choice. If you don't add who in the comment I'll just do Mahalah. Everyone loves Mahalah.
Ko-fi helps creators earn money from their passion. We don't take a fee from donations!
Start a Page