I just love FFXIV so much, staying subbed helps me get references to draw from, and hang out with my friends.
artist/illustrator in minneapolis ✴゚・ clip studio paint ✴゚・ senior illustration major at mcad ✴゚・ dnc/drg/mch on primal in ffxiv ✴゚・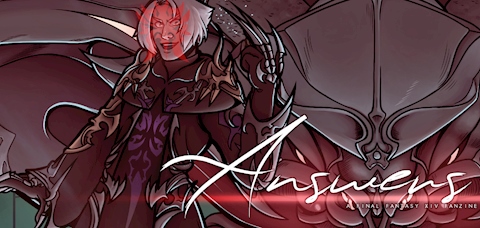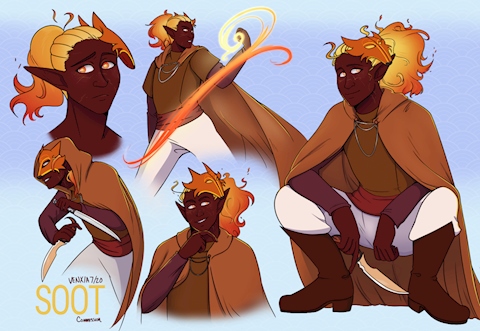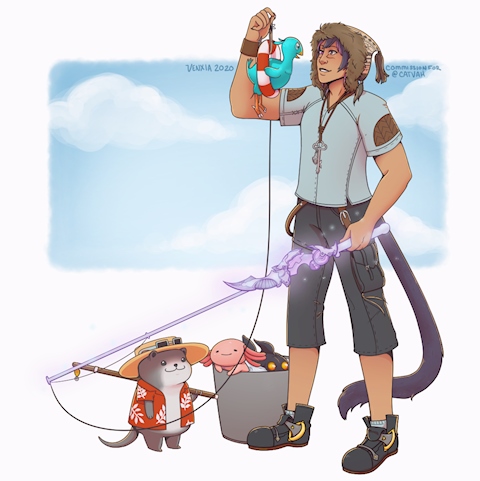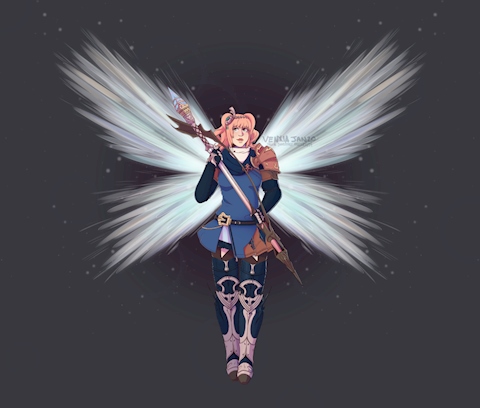 Ko-fi helps creators earn money doing what they love. We don't take a fee from donations!
Start a Page